Thanks for the great review Sydney! Love our mention in the latest product review on Queen of the Food Age blog.
Read the full article: http://queenofthefoodage.com/products-love-november-edition/
Being a food writer comes with a lot of fun perks, not the least of which is the fact that a lot of companies send us fun food products to try out with the hopes that we share some of our favorites with our readers! I've been getting a lot more of these products lately, so we wanted to share with you some of our favorites that would be perfect for a holiday party, oyster roast, or just because!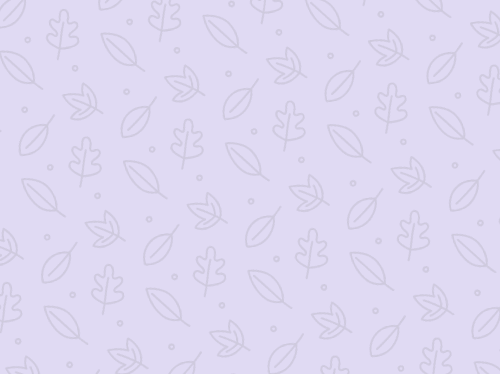 I guess you're not a true Charlestonian unless you show up to an oyster roast with your own oyster shucker, and I have to say I felt kind of bad ass when I rolled up with my bright teal Toadfish oyster shucker at the last roast I attended. The knife itself is nice and hefty, and I felt way more in control when opening the oysters. Plus, they're a local Charleston company, and for every product you buy, they plant 10 sqft of new oyster beds!
Where to buy: ToadfishOutfitters.com