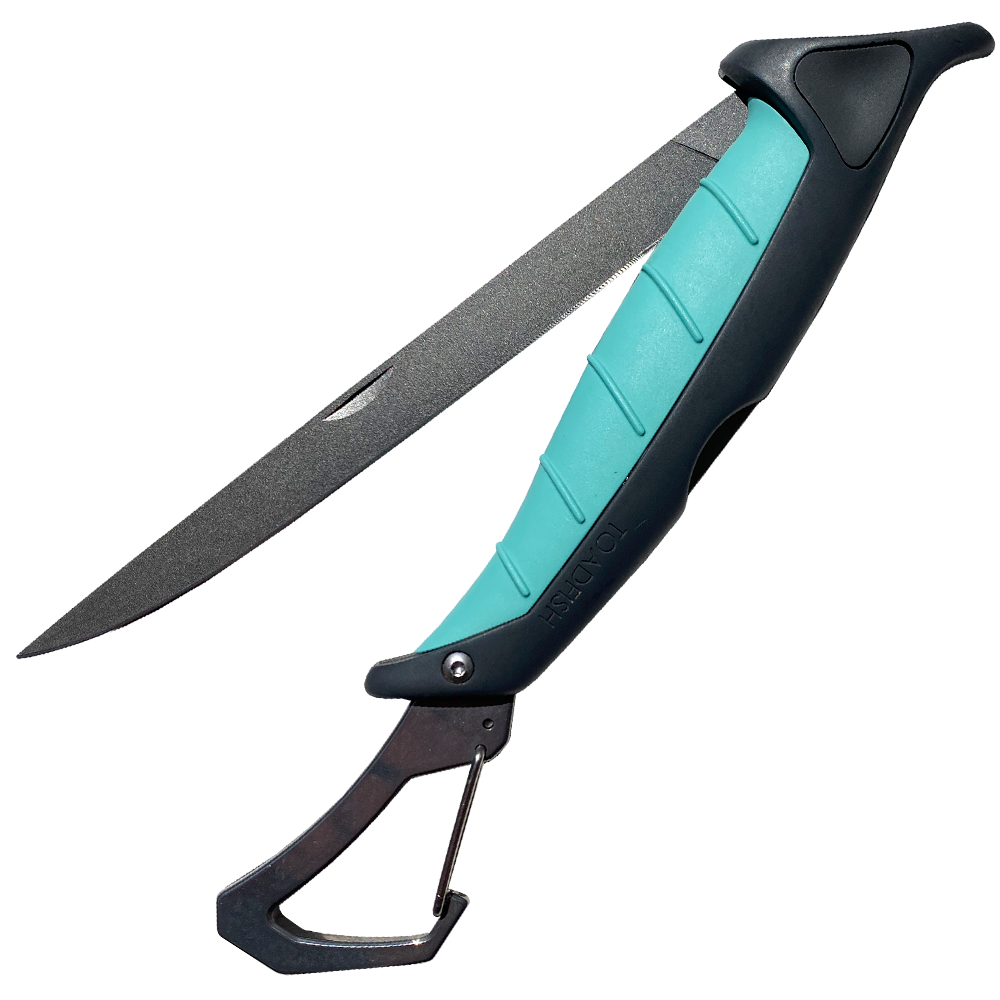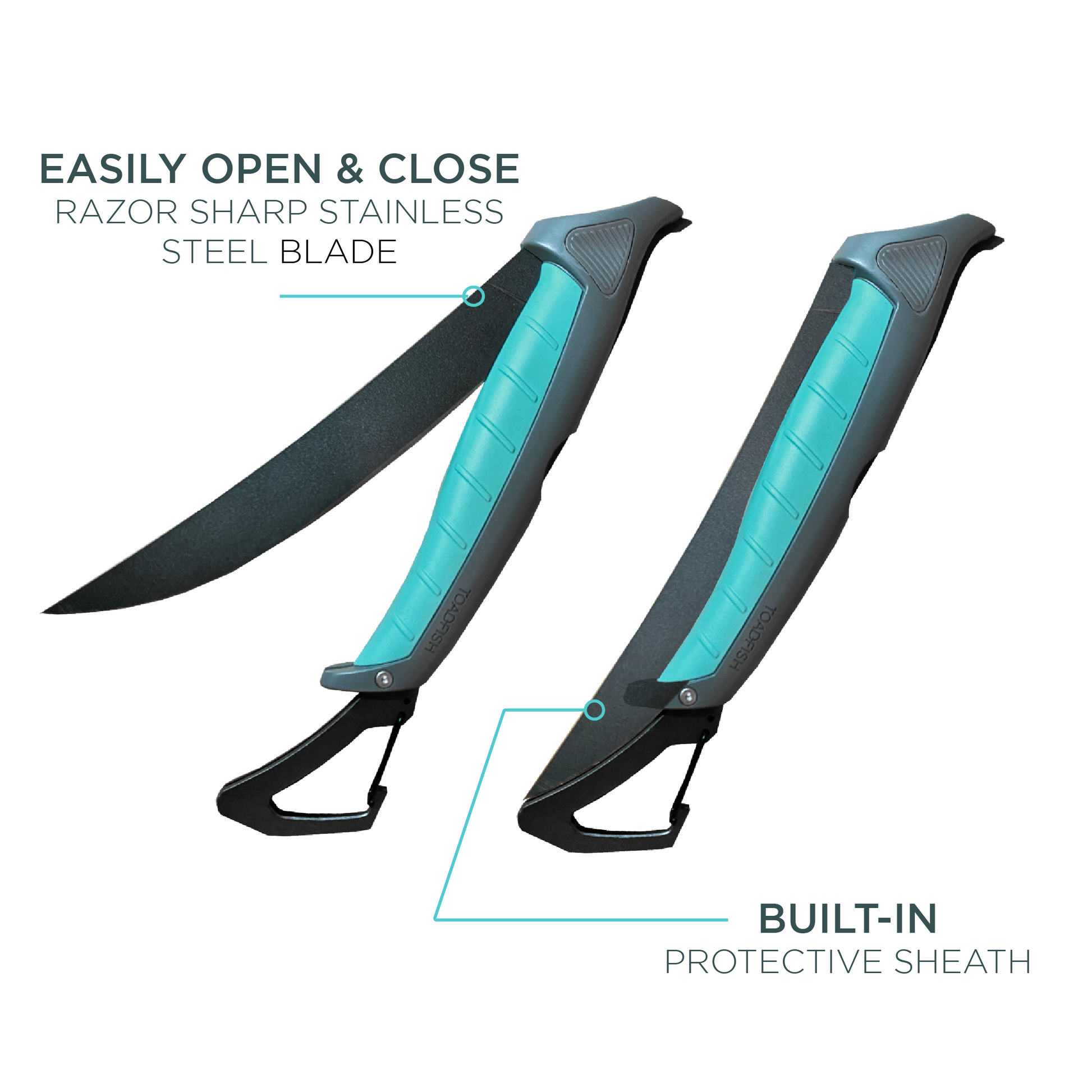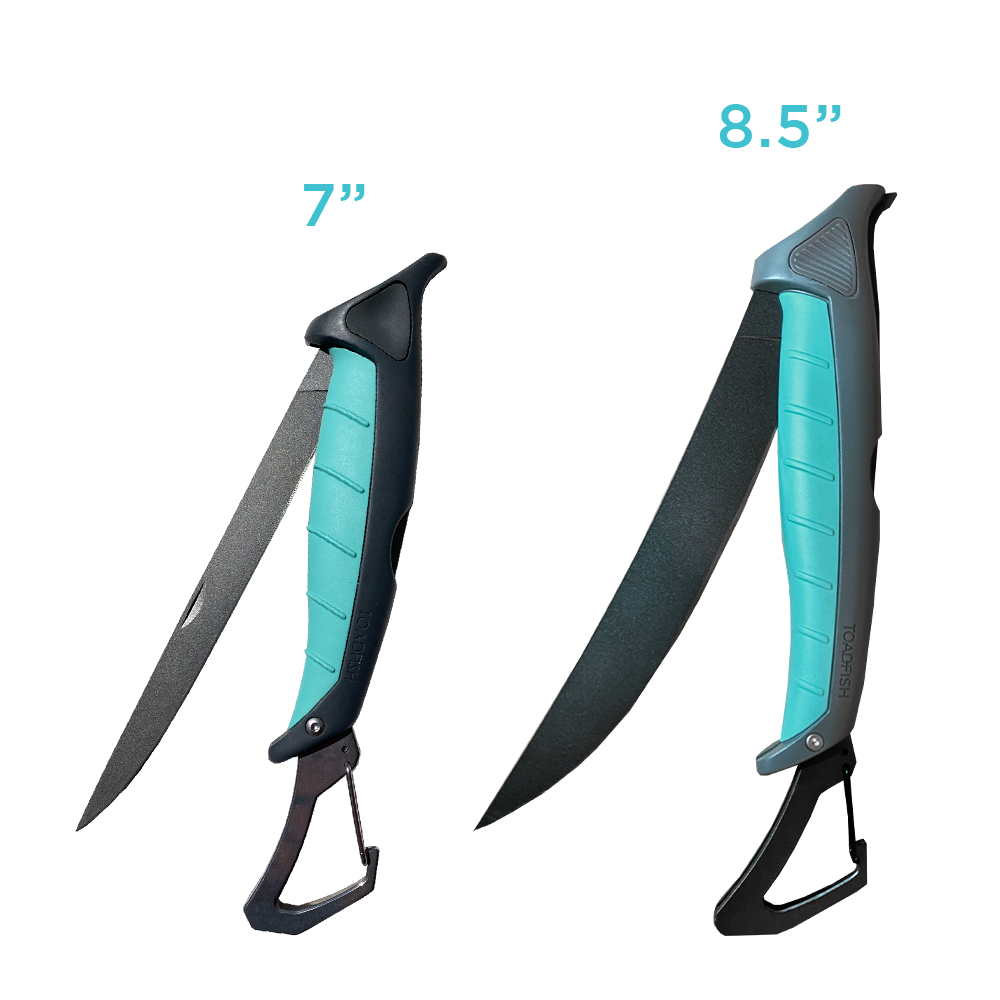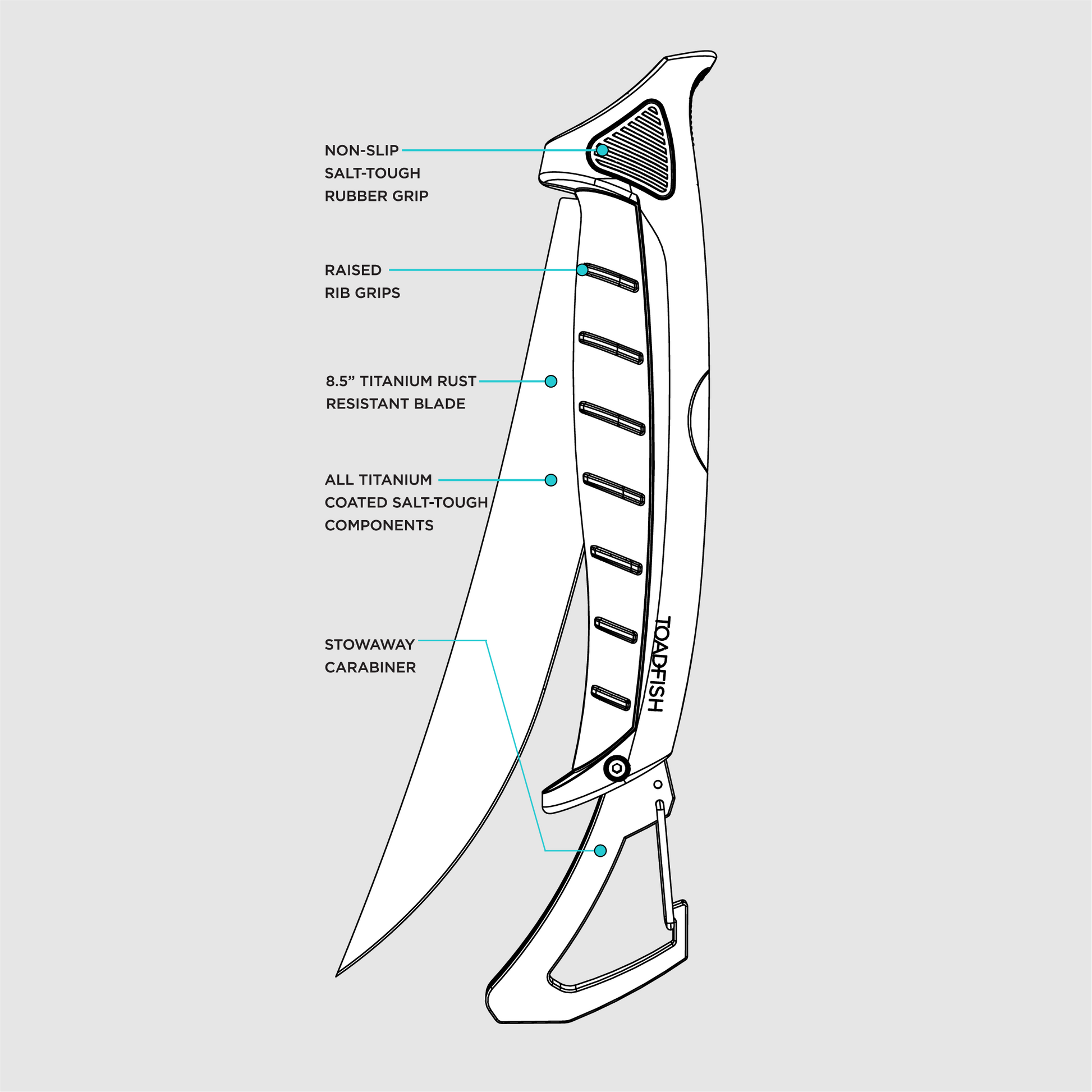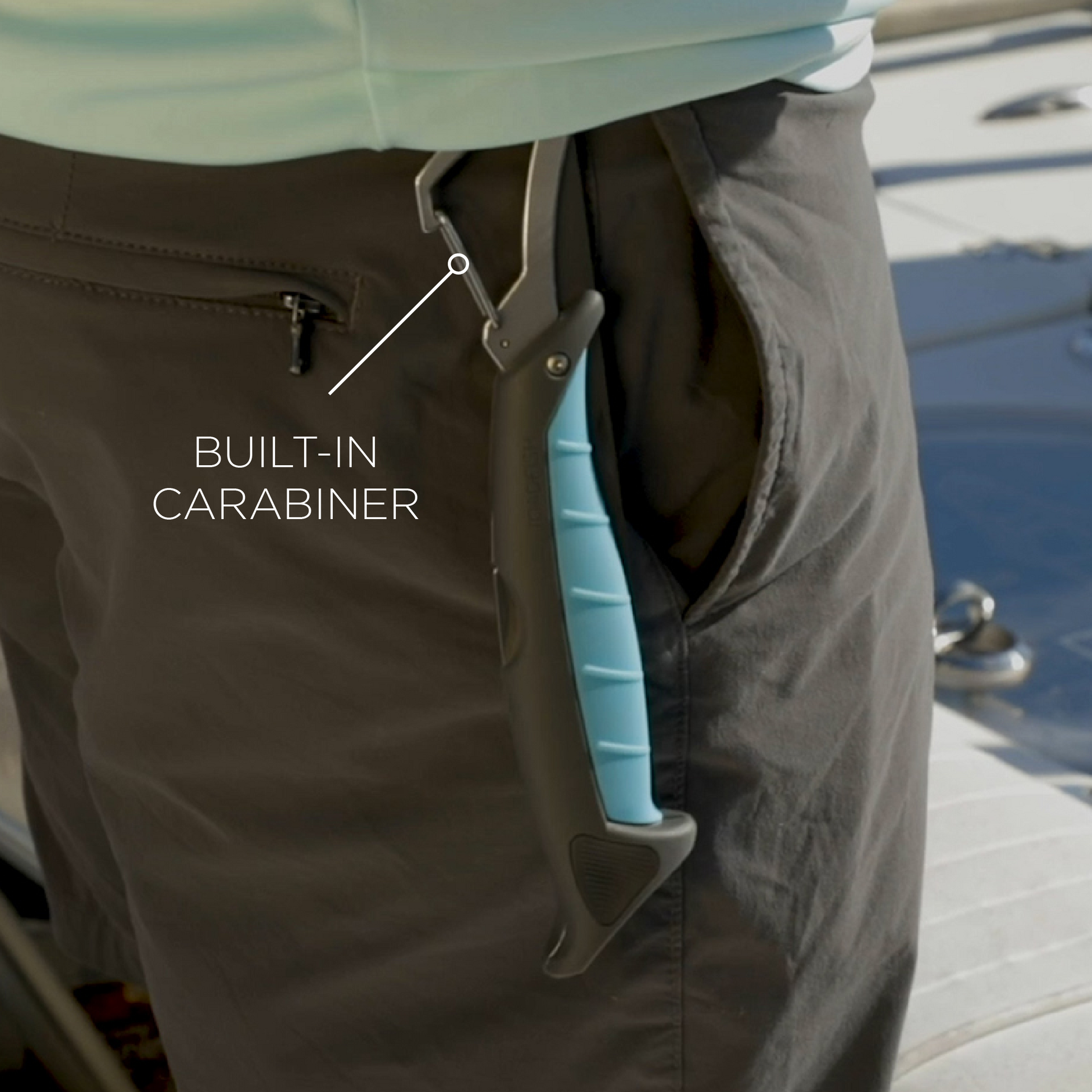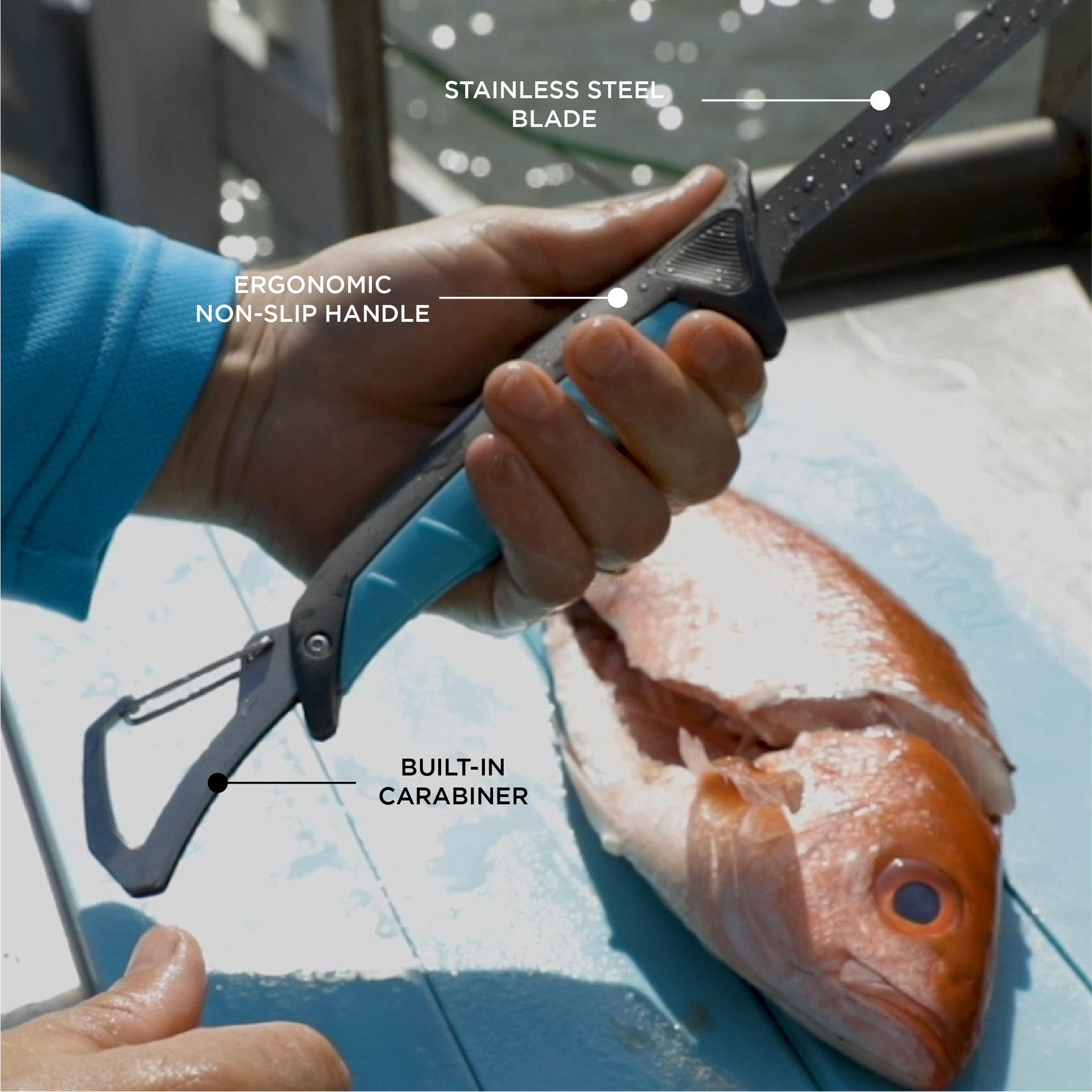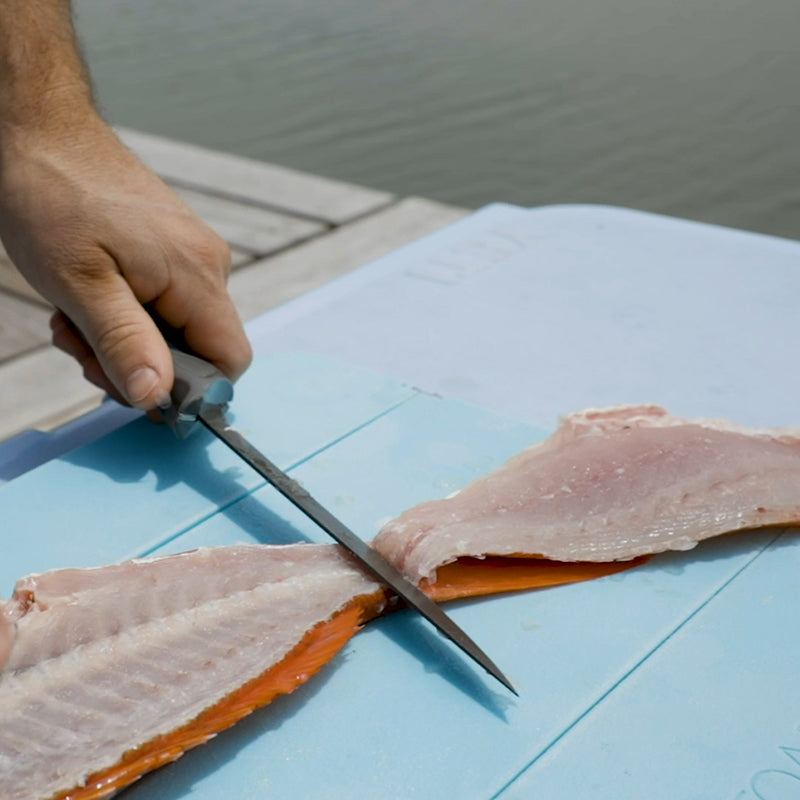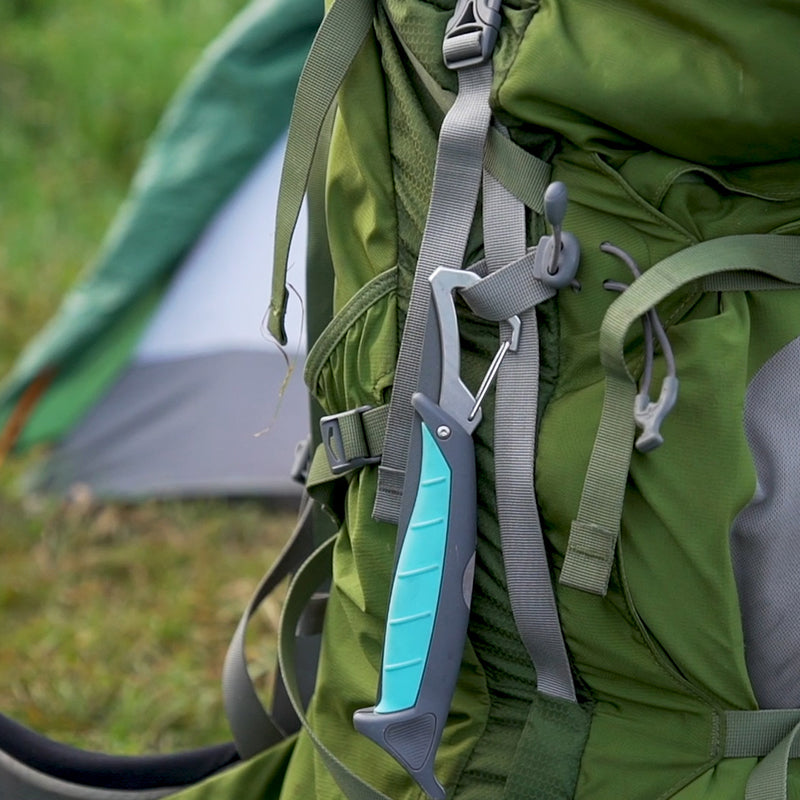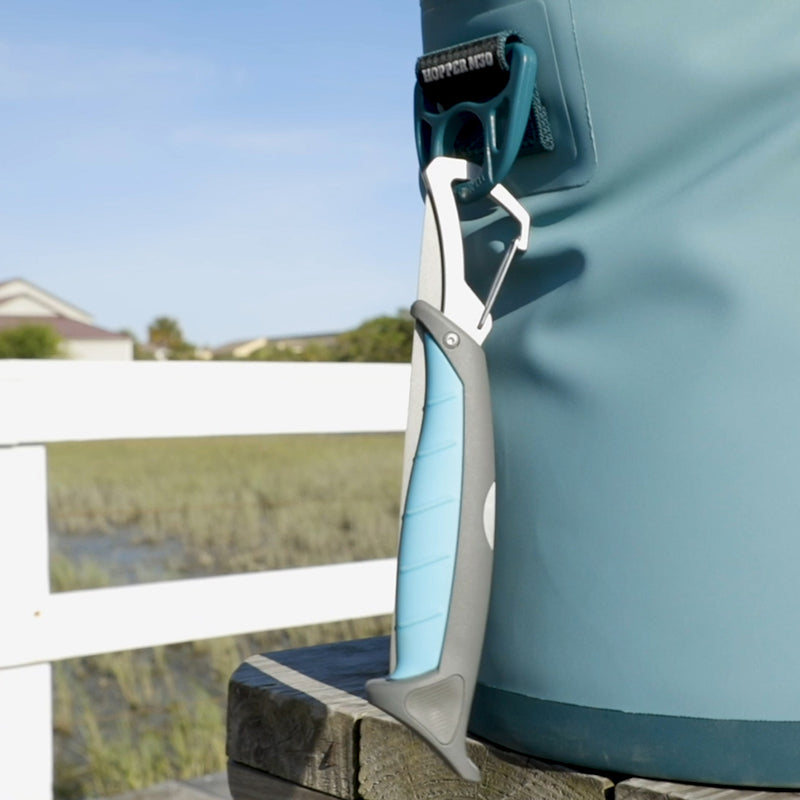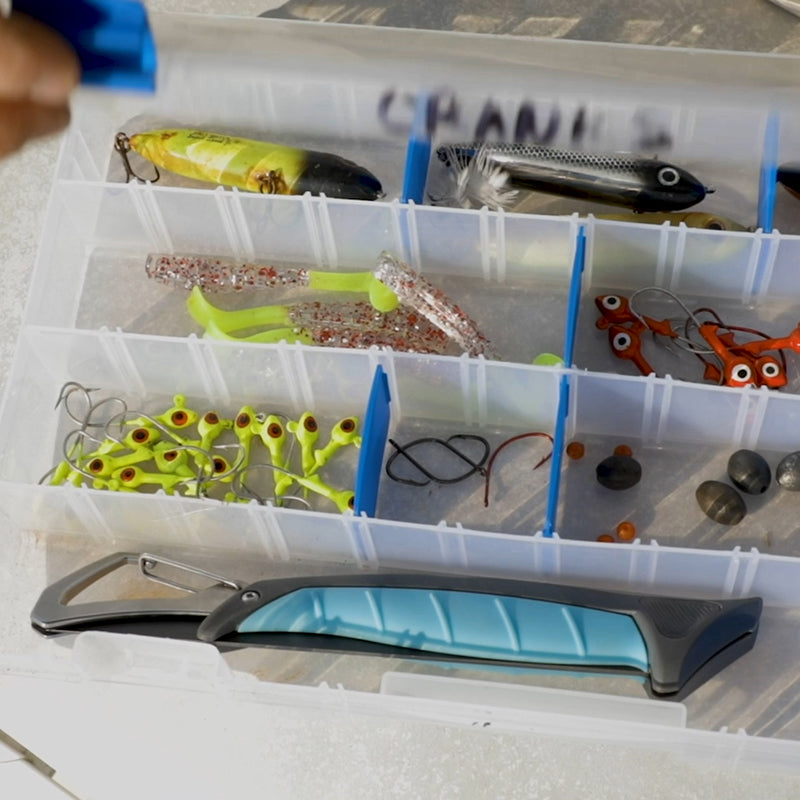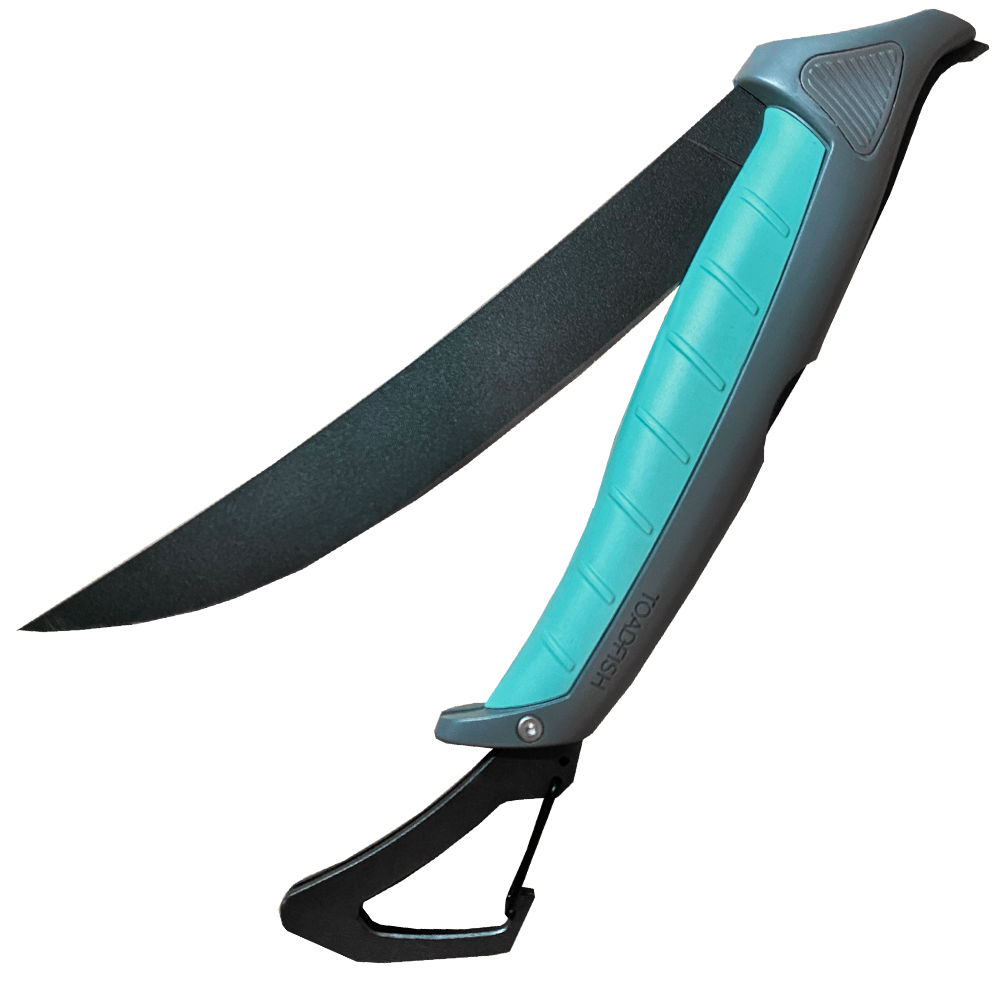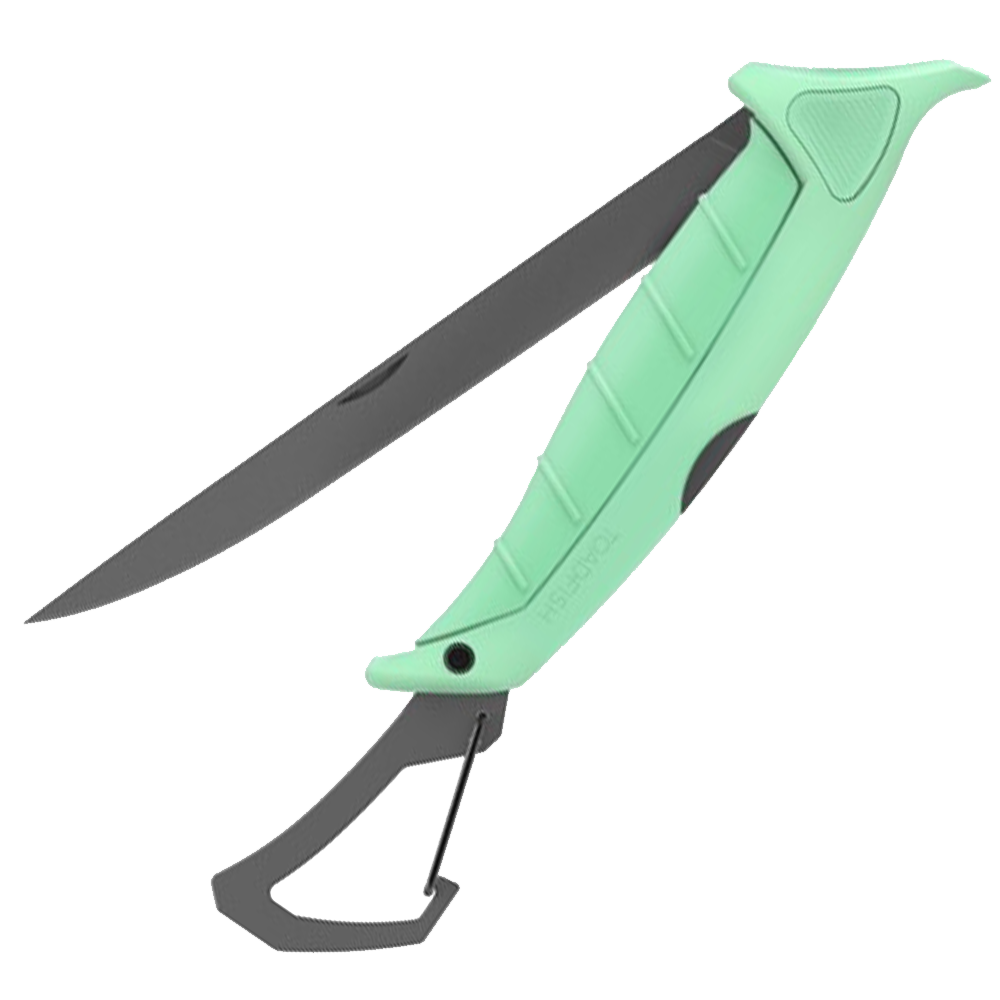 Stowaway Folding Fillet Knives
Sale price
$40.00
Regular price
$48.00
The clever Stowaway Folding Fillet Knife combines the high-end performance and ergonomics of a full-length fixed knife with the safety and versatility of a folding knife. The Stowaway fits easily into kitchen drawers, boat boxes, tackle bags, or travel packs without the need for a bulky sheath. The Stowaway Knife features titanium coating on the high carbon stainless steel blade and all internal stainless steel components to provide superior, salt-tough corrosion resistance for harsh saltwater conditions.
Full-Length Ergonomic Handle
Salt-Tough Titanium Corrosion-Resistant Components
7" Titanium Coated Salt-Tough Blade
Non-Slip Raised Rib Rubber Grip
Stowaway Carabiner
Patents pending
This product also gives back to restocking fish in partnership
with coastal hatcheries. With every product sold, we are replenishing
the population of inshore species like redfish, trout, cobia, tarpon,
& flounder. Let's Put 'Em Back®!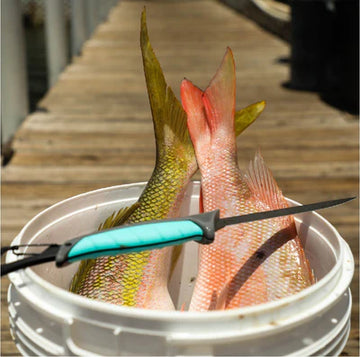 Fisherman's Favorite
Designed for all anglers, our Stowaway Fillet Knives easily folds past an ergonomic handle for a compact design. Easily store in kitchen drawers, boat boxes, and tackle bags. These knives feature titanium-coated, high carbon stainless steel blades that prove to be salt-tough and superior to other knives on the market.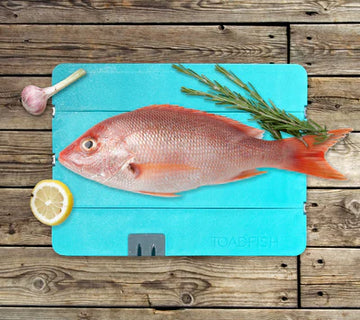 For every product sold...
We will replant new oyster beds to help clean our coastal waters. Nature has provided the filter-feeding oyster to keep our coasts clean and teeming with life. a single oyster filters up to 50 gallons of coastal water per day, removing the toxins from run off and creating a habitat where hundreds of species like fish, crabs, and shrimp can thrive.
Handle with care, sharp object.
Fillet Knife: Patent Pending - Filed Date 07/27/2020