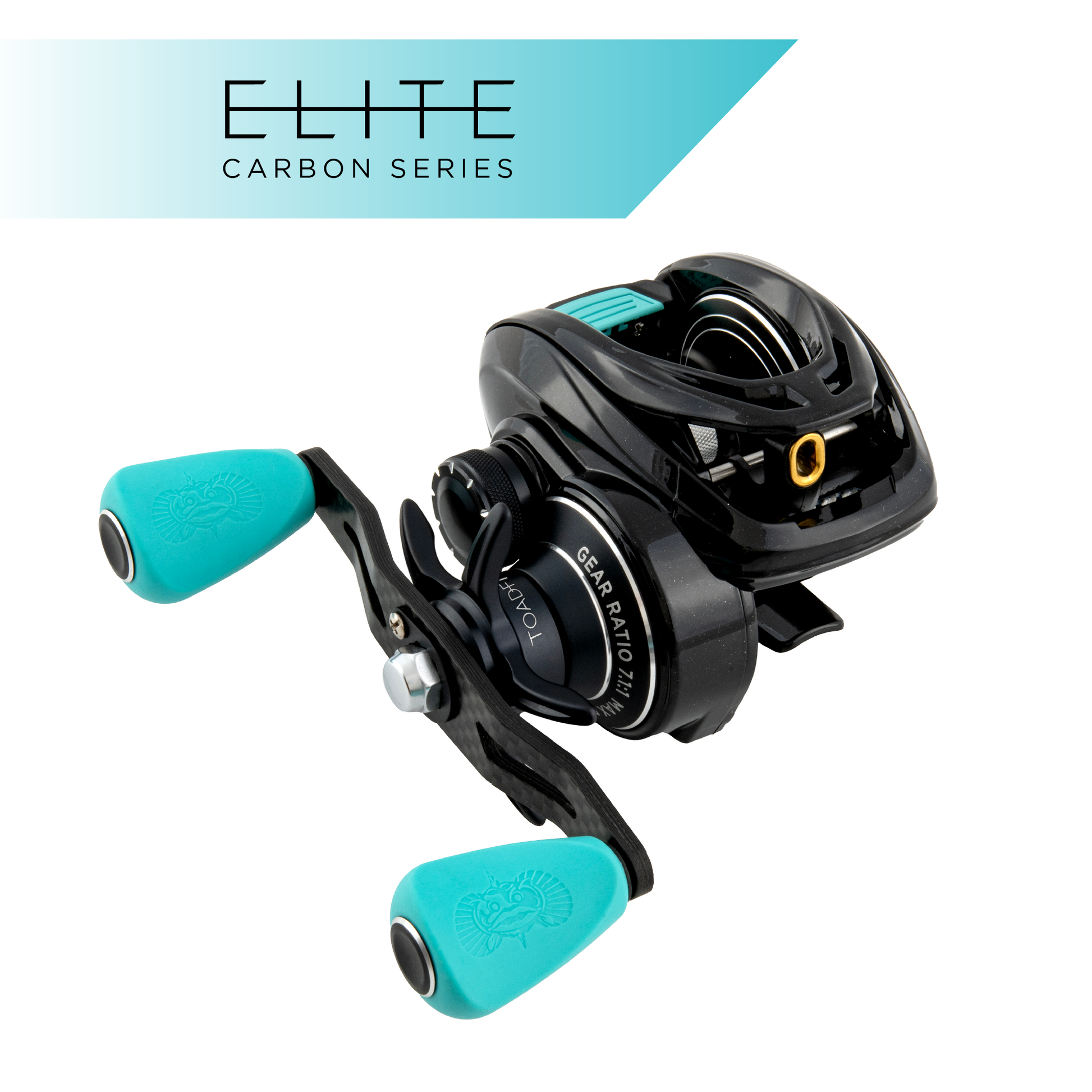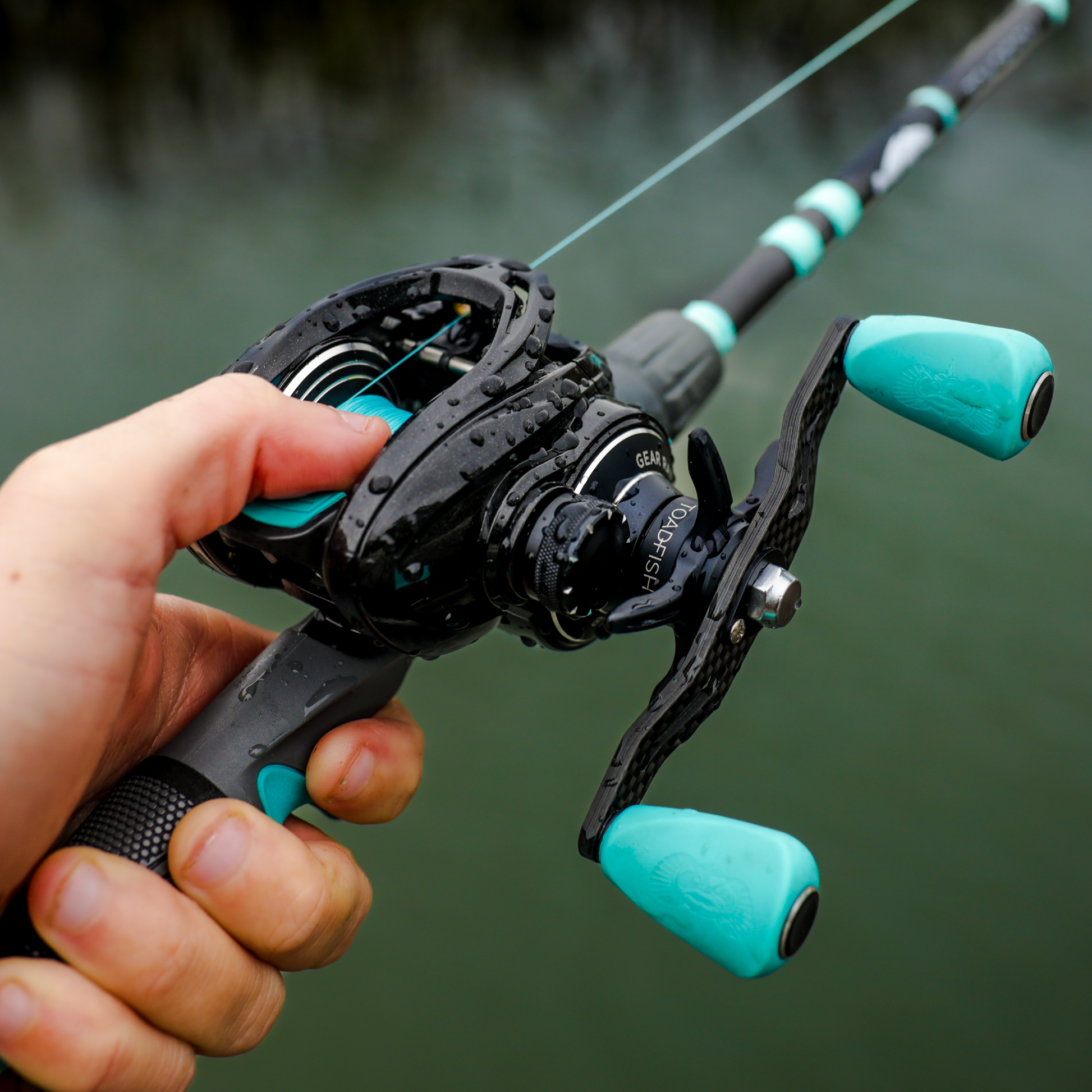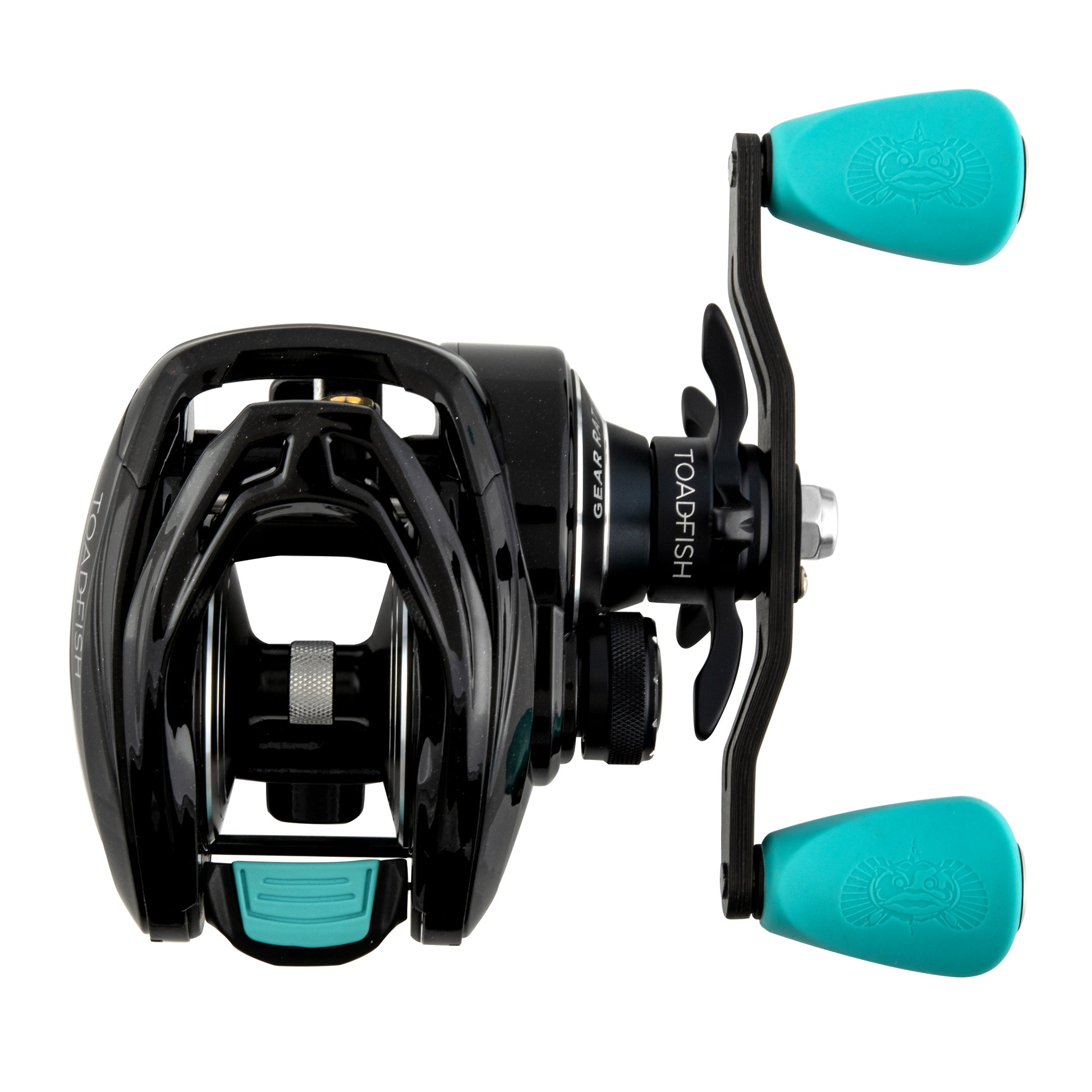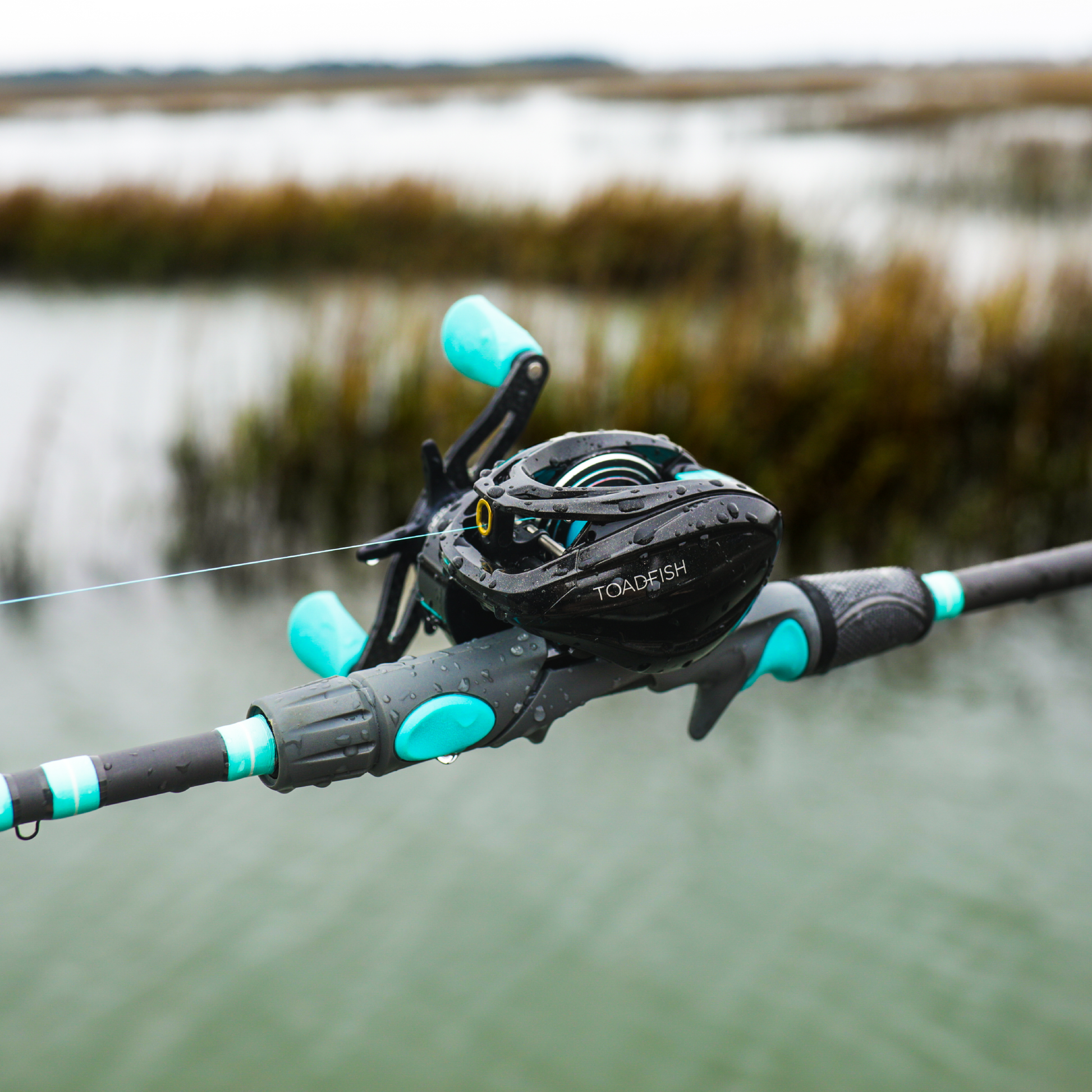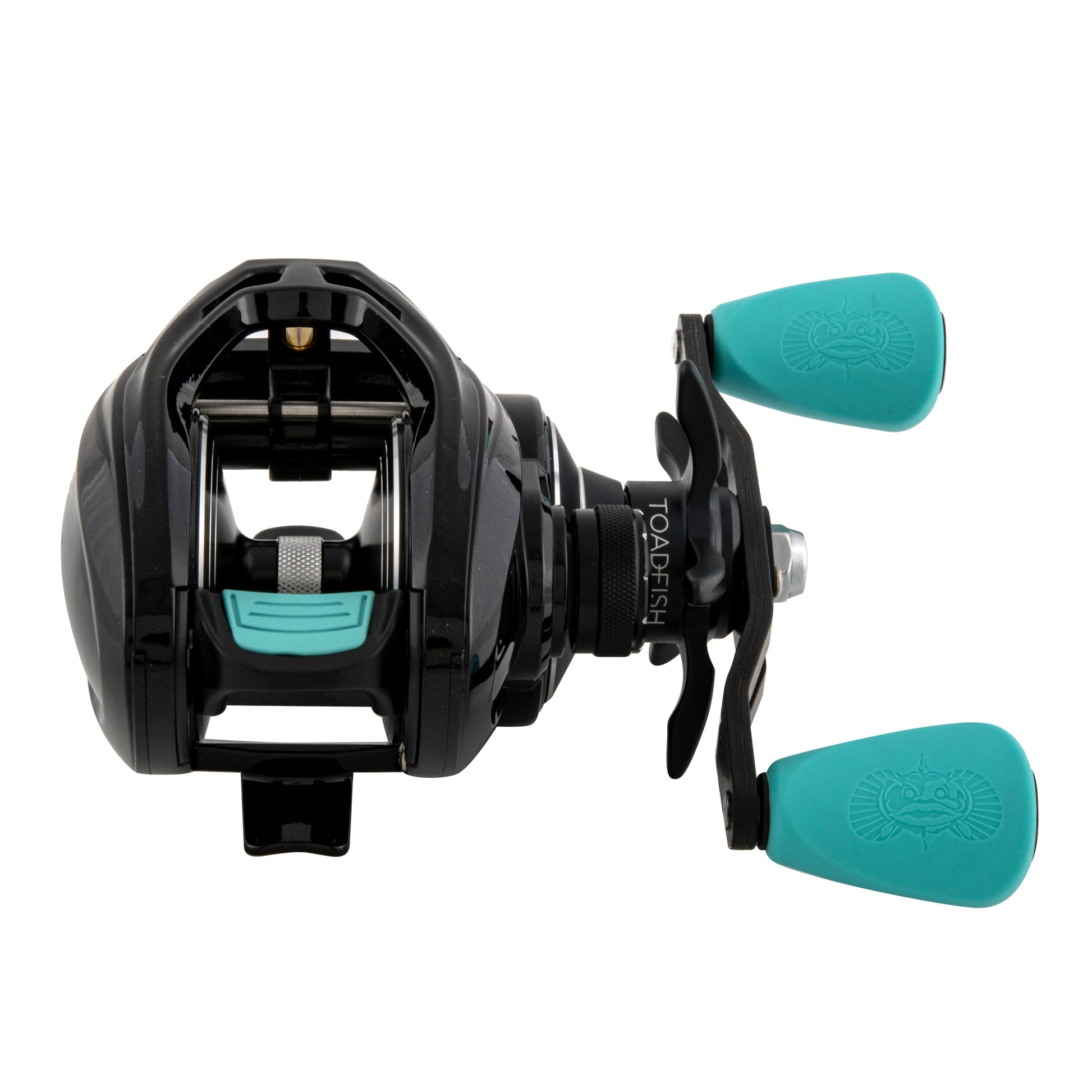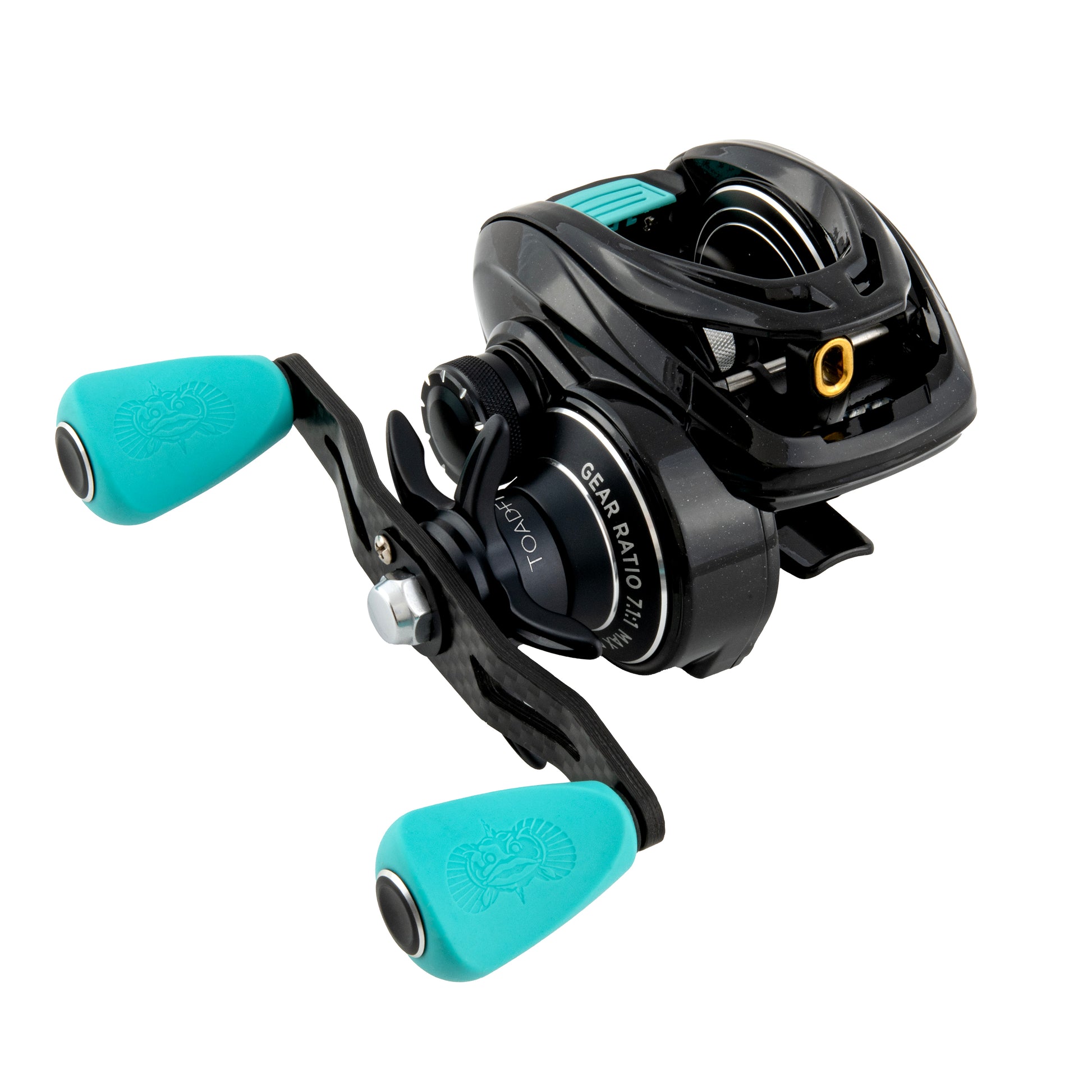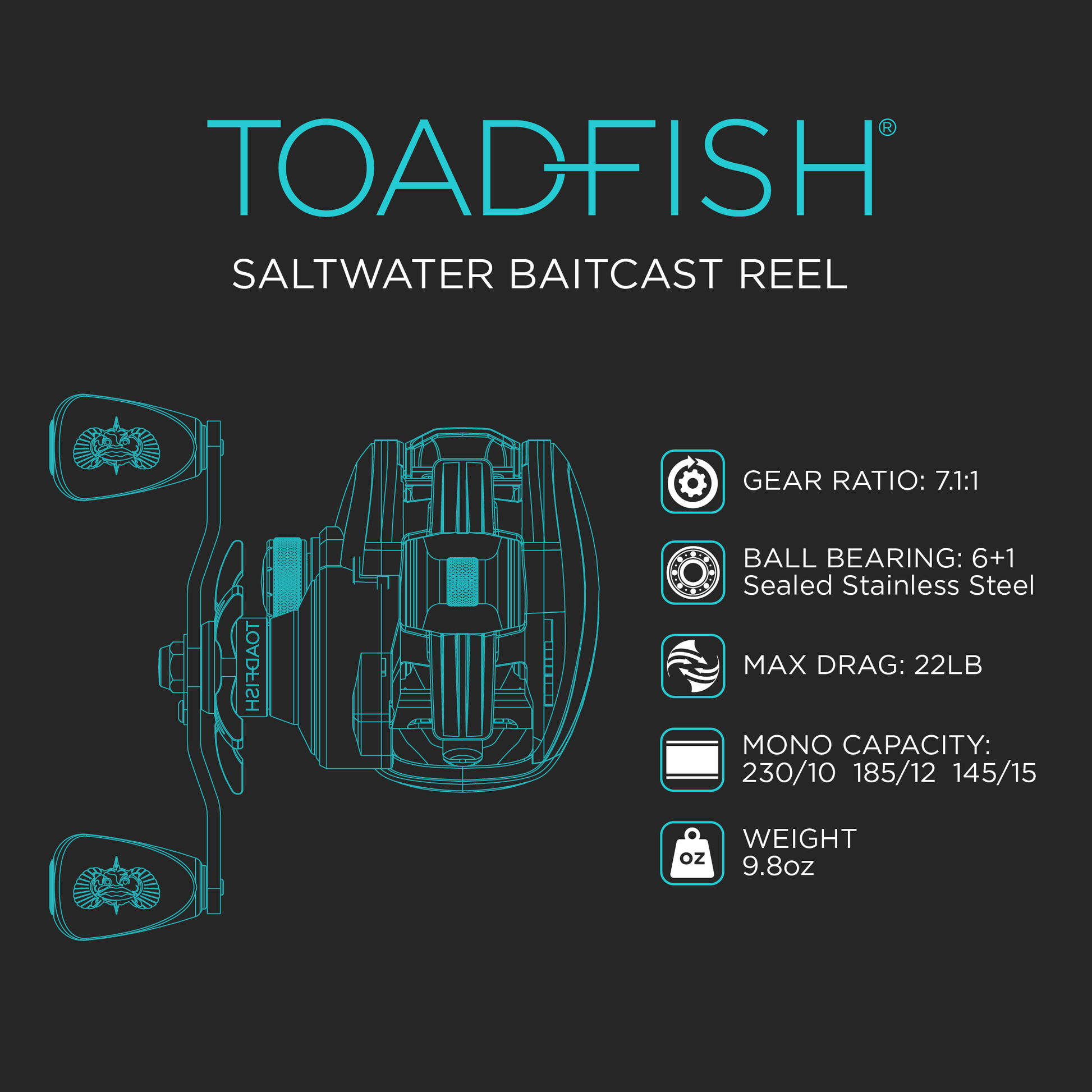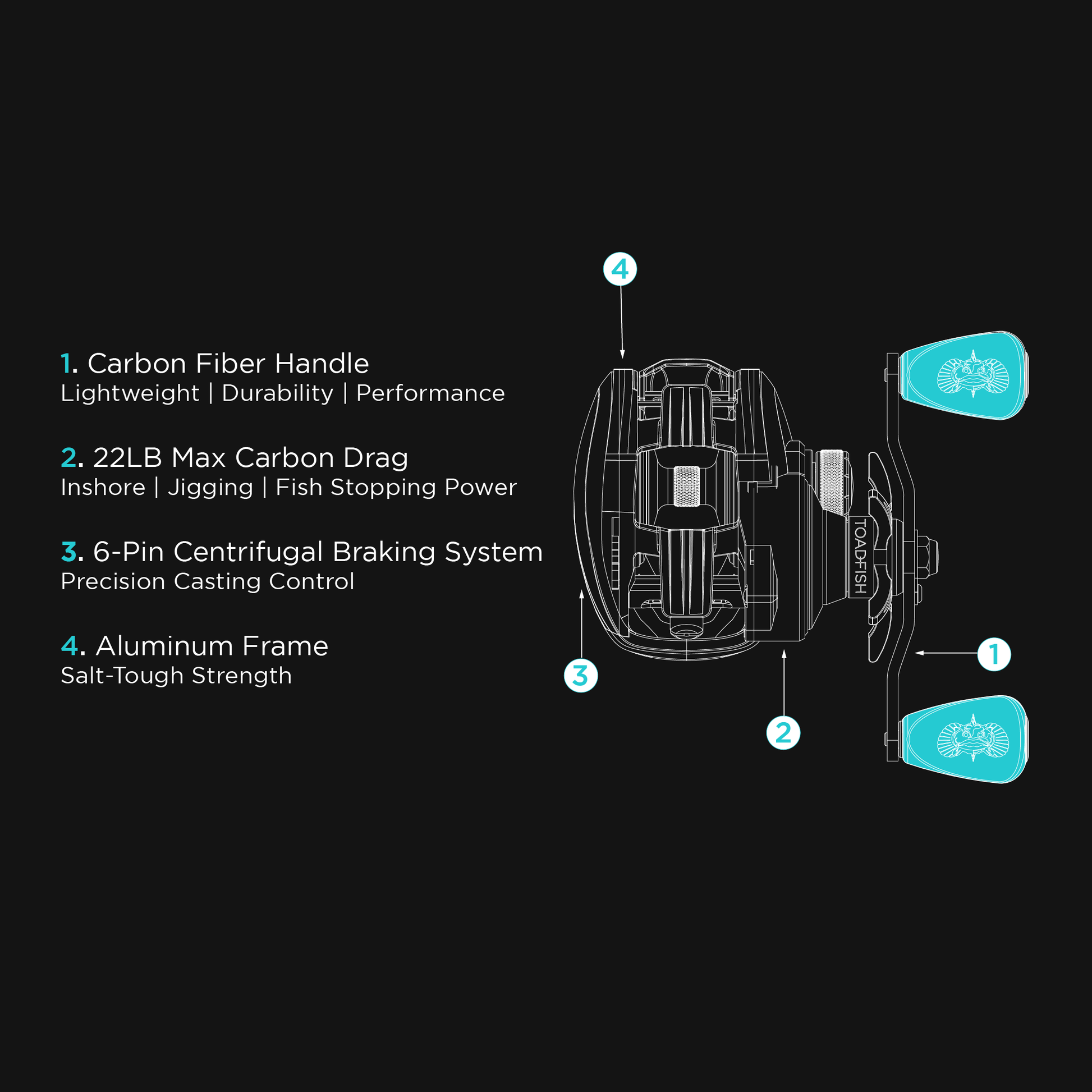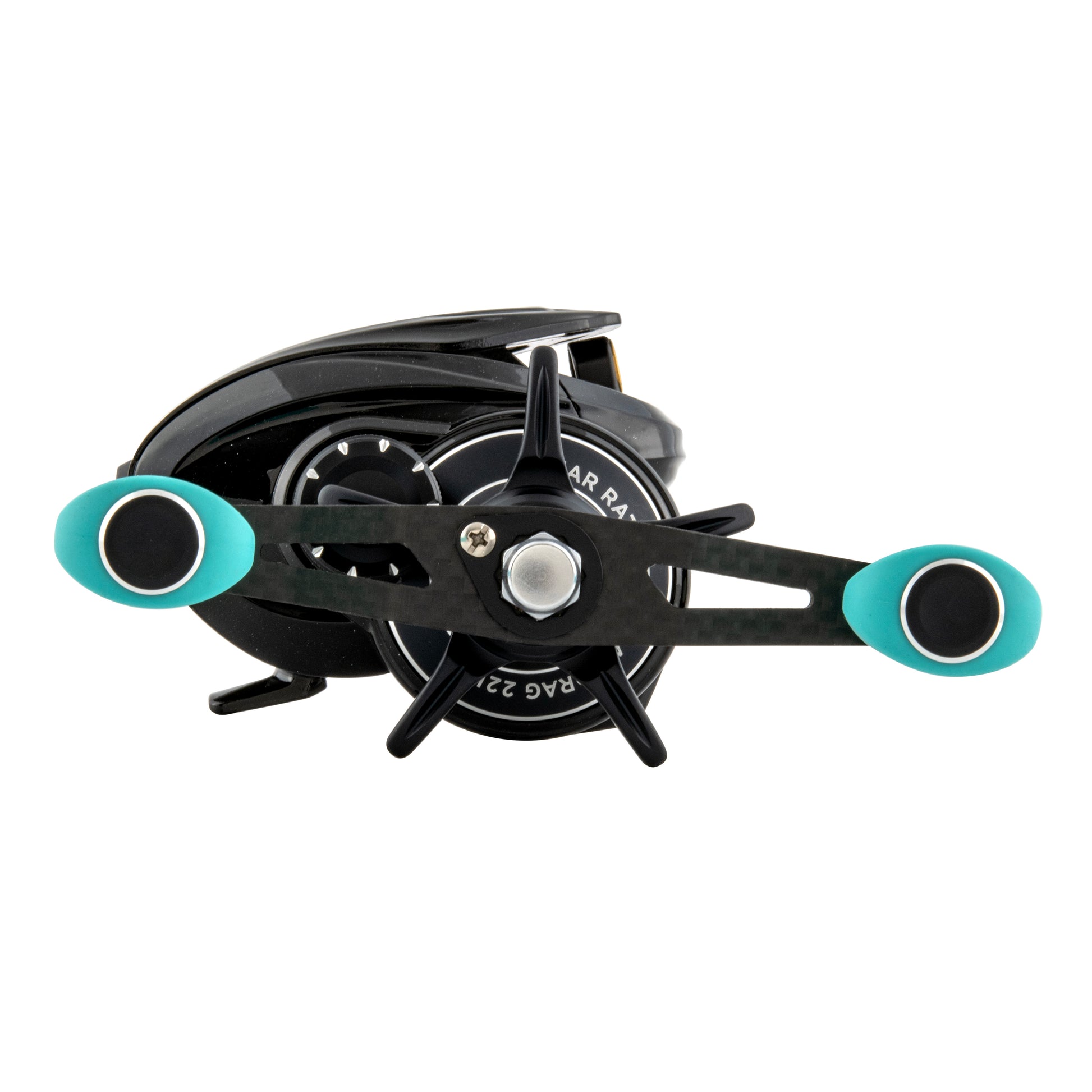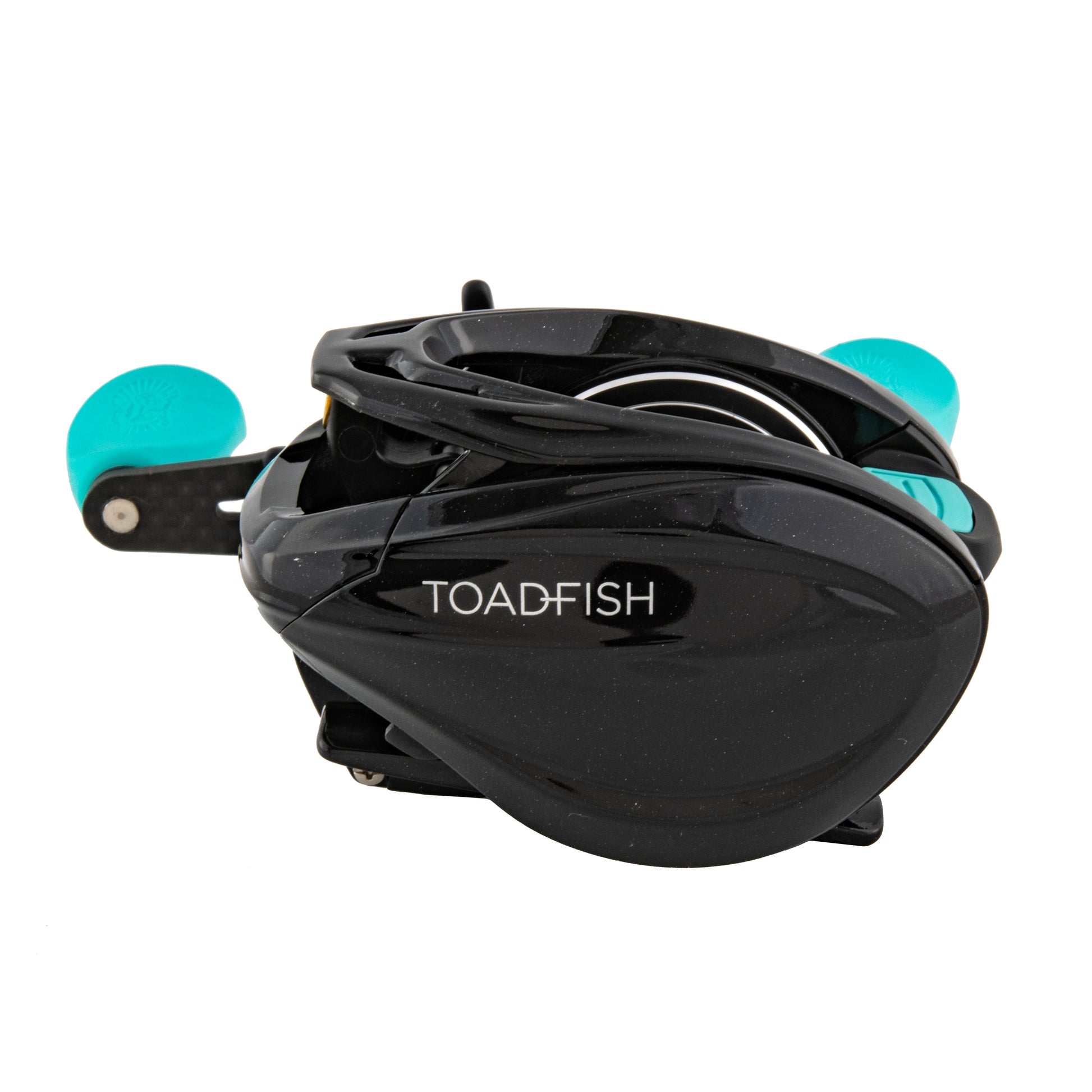 Elite Carbon Series Casting Reel
Sale price
$118.00
Regular price
$158.00
Introducing the Toadfish Elite Carbon Series Baitcasting Reel
Are you ready to elevate your saltwater fishing game to the next level? Look no further than the Toadfish Elite Carbon Series Baitcasting Reel. Engineered for anglers who demand nothing but the best, this cutting-edge reel combines innovation, durability, and top-tier performance to ensure you're always one step ahead of your catch.
6+1 Sealed Stainless Steel Ball Bearings – our most premium fully sealed ball bearings. Superior gear feel and performance.
Carbon Fiber Handle – world-class components with incredible weight to strength ratios.
6-Pin Centrifugal Braking System - maximum precision casting control.
22LB Max Carbon Drag – ideal drag for inshore, jigging, and fish-stopping power.
Aluminum Frame – aluminum body maintains gear alignment and eliminates flex. Salt-tough construction.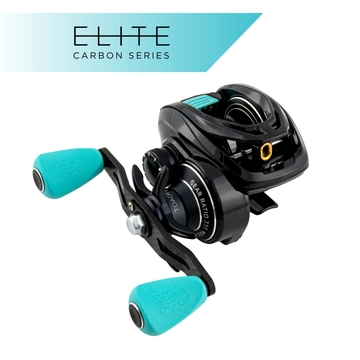 Elite Carbon Series Casting Reel
Sale price
$118.00
Regular price
$158.00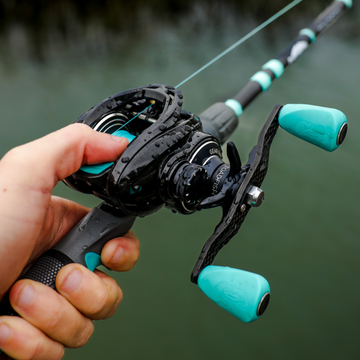 INTRODUCING THE TOADFISH ELITE CARBON SERIES
OUR MISSION
The Toadfish Elite Carbon Series combines advanced materials with creative, ergonomic designs and engineering, for the ultimate in fishing performance, designed for the world's most elite anglers.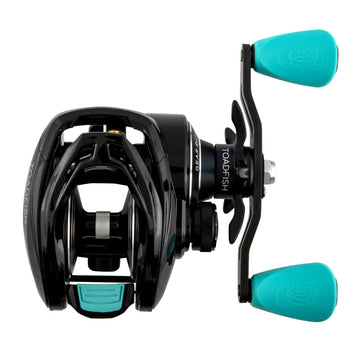 SALTWATER-READY
The cutting-edge design of our Elite Carbon Series offers you the most advanced and durable materials creating a perfect balance of power and sensitivity. All parts and components are Toadfish custom designs and patents that have been meticulously crafted with the avid angler in mind.
TECHNICAL SPECIFICATIONS
A perfect balance of lightweight features and powerful, durable components to last a lifetime.