Thomas Brothers Production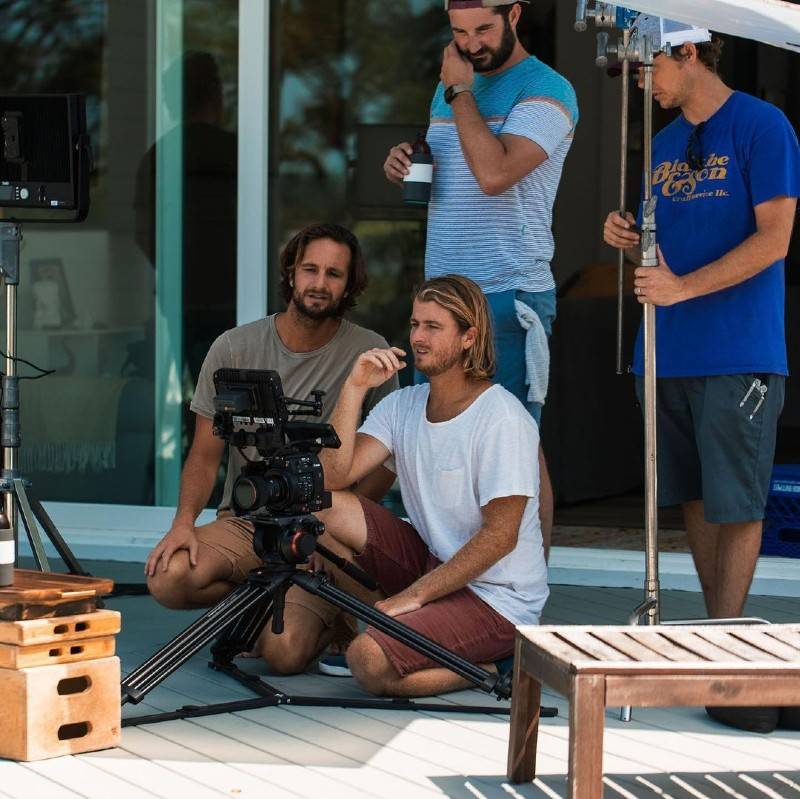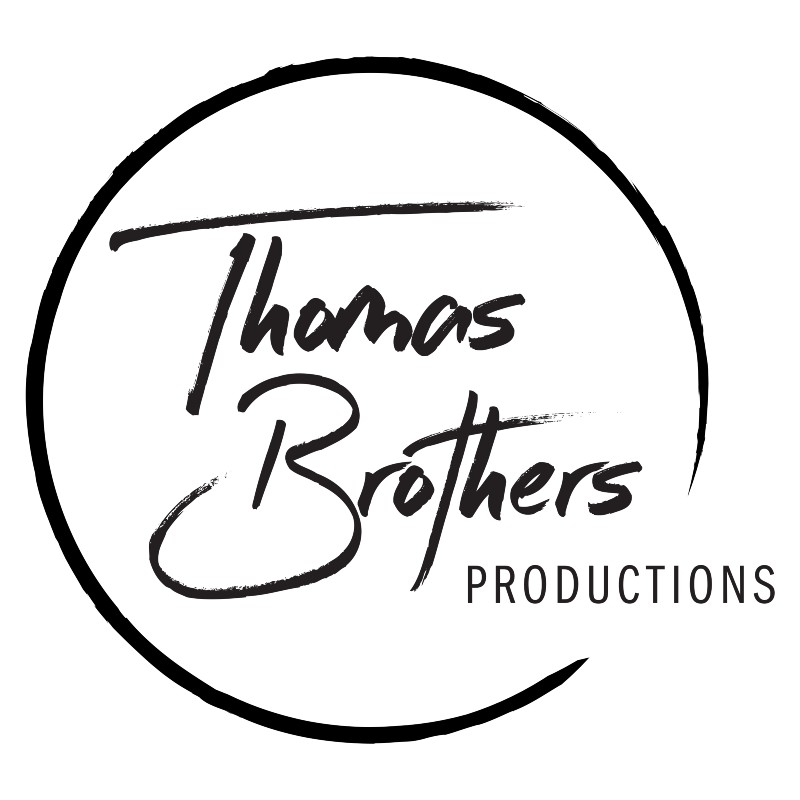 THOMASBROTHERSPRODUCTIONS.COM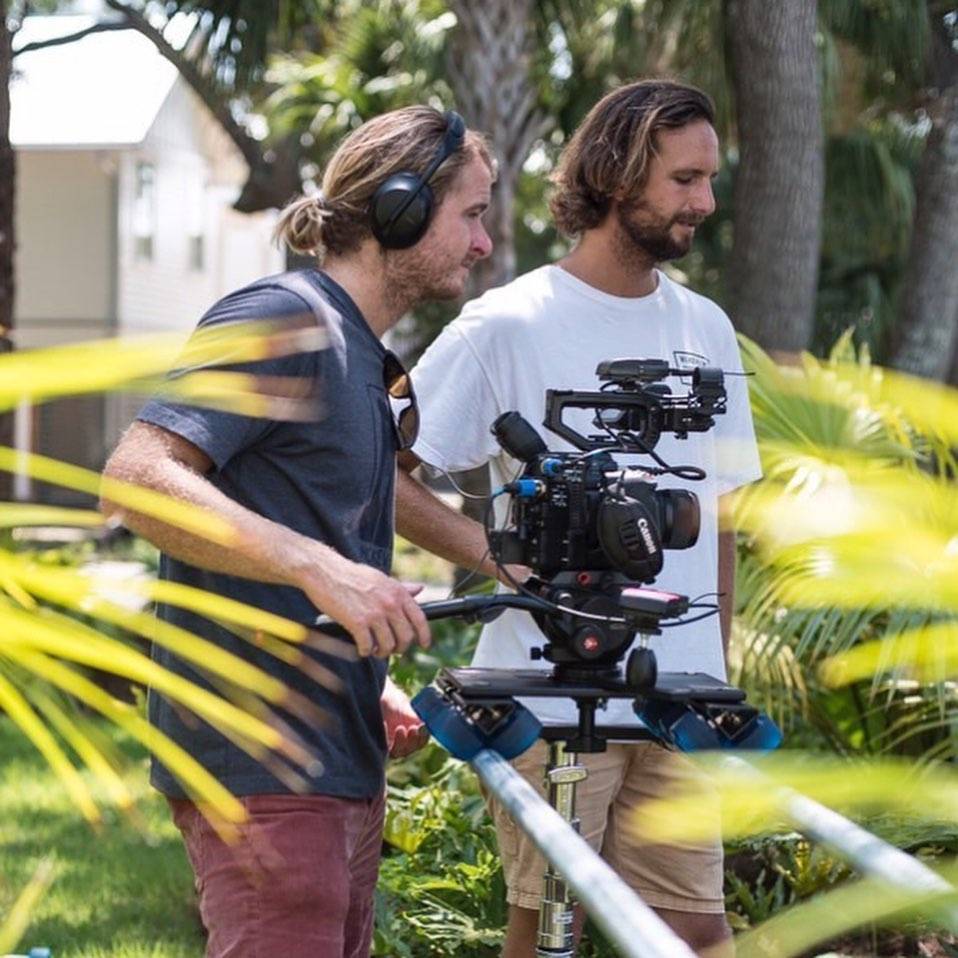 Be the first to receive the latest trends and offers!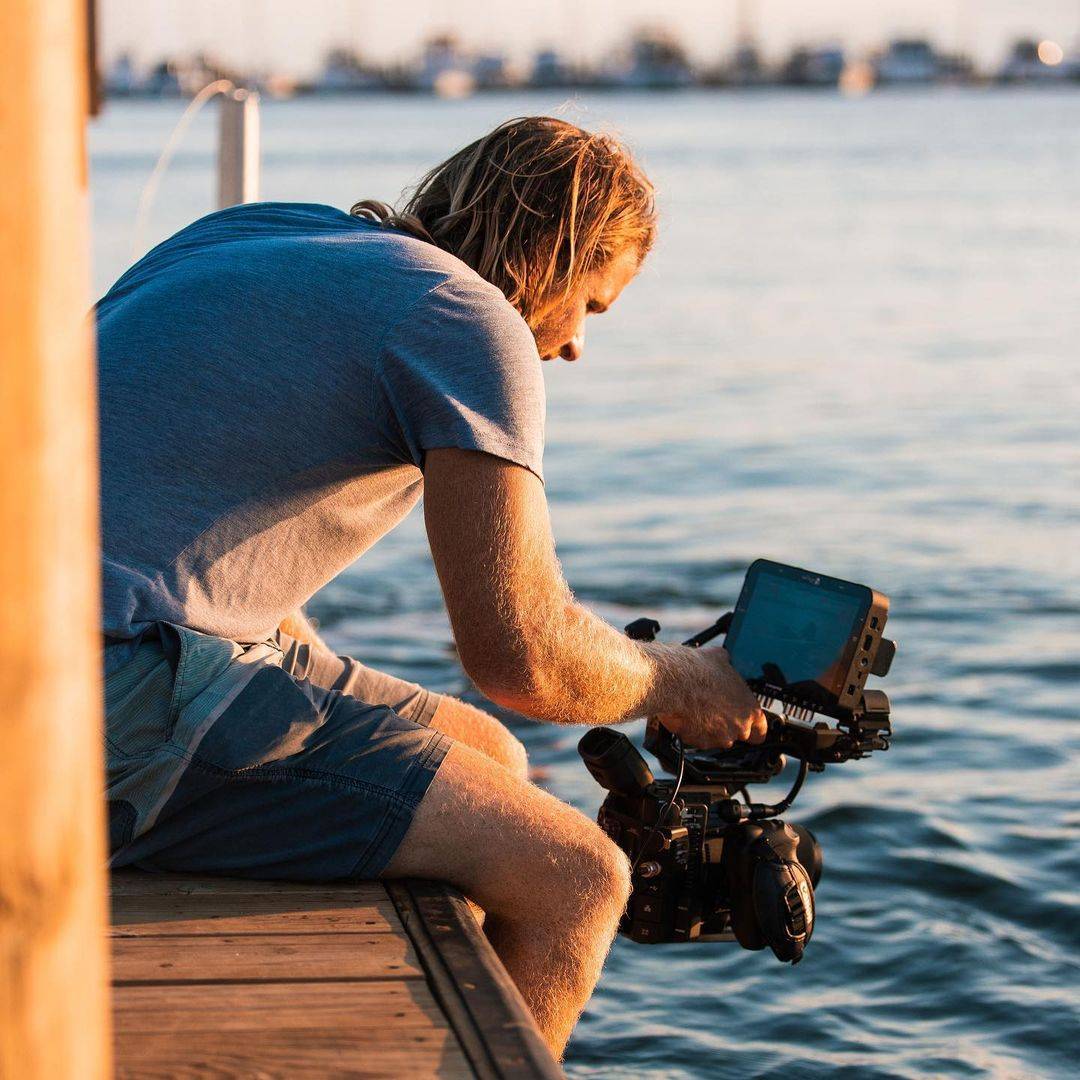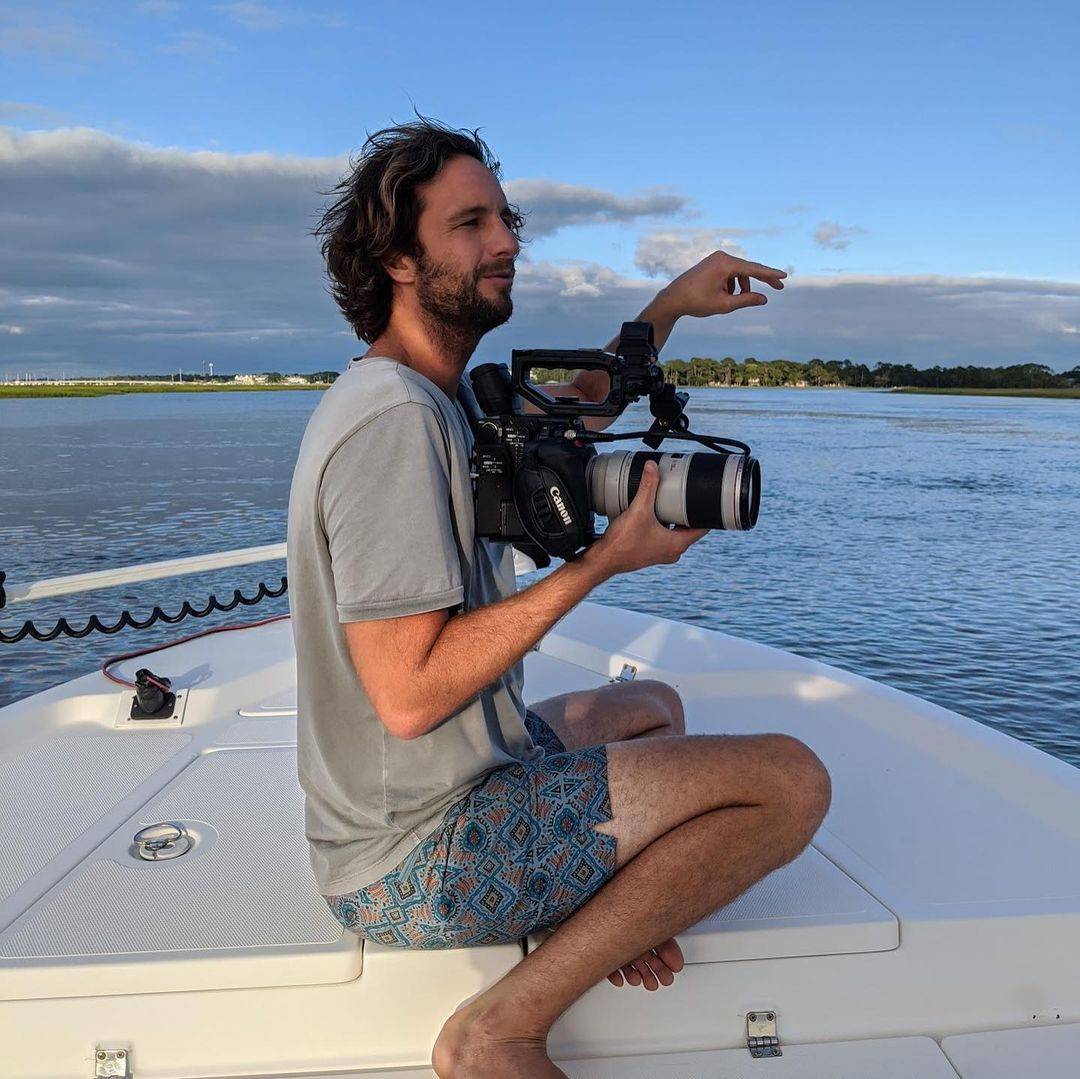 Affert vulputate ea vim, te eum cibo senserit qualisque. Diceret vocibus menandri ius te, etiam evertitur ea mea.
An vim ipsum mazim error, mandamus interpretaris est id. At eum aeterno conclusionemque, aperiam sanctus lobortis ut est. Ad quando lobortis sed. Cu alterum imperdiet sententiae eos, pri nullam pertinax assentior et. Eos an unum verear oblique. Quo in purto accumsan, per suas lorem petentium id.
Ad vis munere ubique, paulo adipiscing cum id. Molestie perpetua euripidis vim te, et principes deseruisse has, usu nusquam epicuri epicurei et.
Ex omnes option invidunt mei. An justo scaevola his, duo wisi malis ancillae et. Pri te wisi zril sensibus, ei vel nisl fierent.
MEDIA RESOURCES AND CONTACT
No eos error libris sententiae. Cu decore tempor nec, vis an ridens tincidunt scripserit, ei qui suscipit democritum. Ei vix graece viderer. Vix ei elit animal feugait. Percipit definiebas nec ei, has te cetero vidisse. Ius semper dicunt atomorum ea
Boston, Freedom str 7, B5
hello@makers.com
+1 800 232-90-11