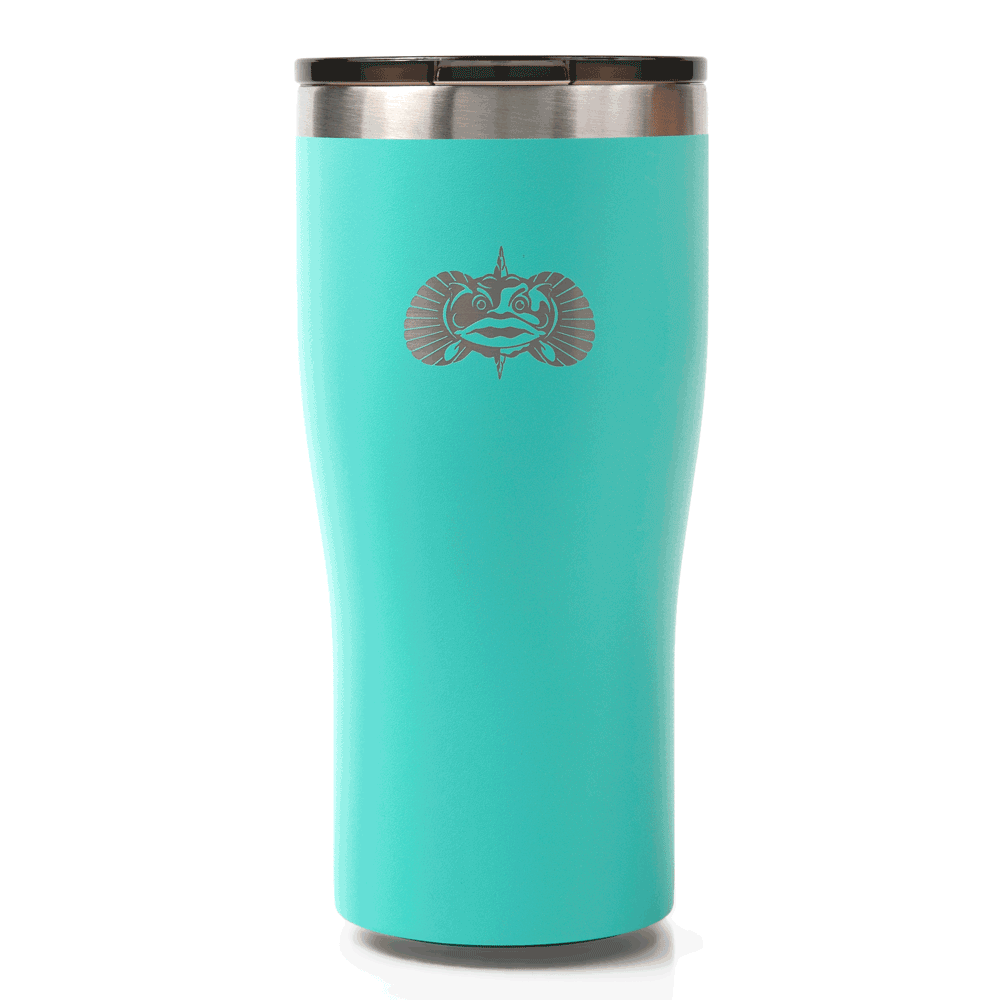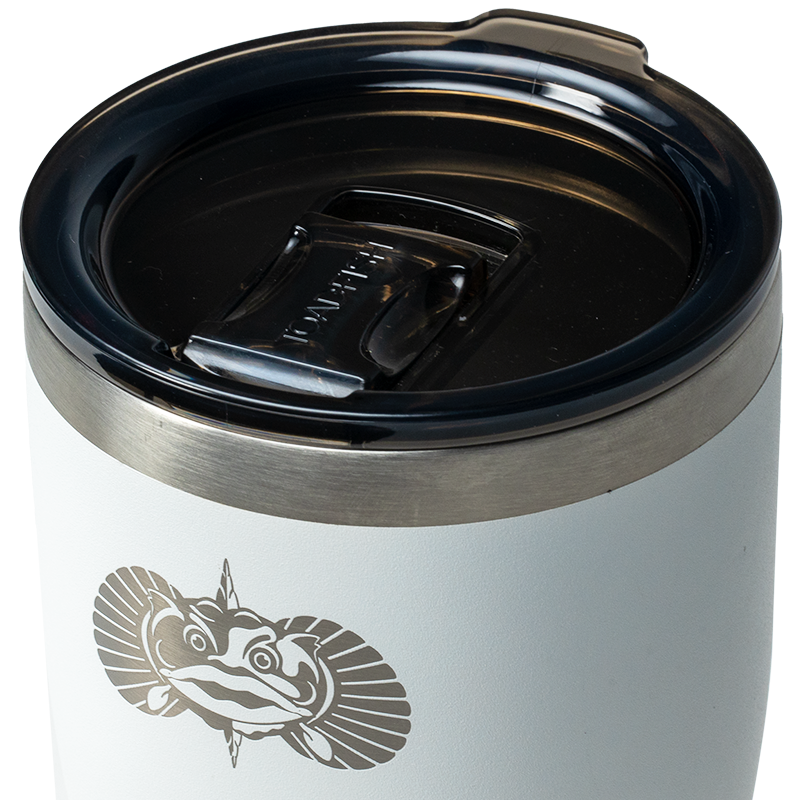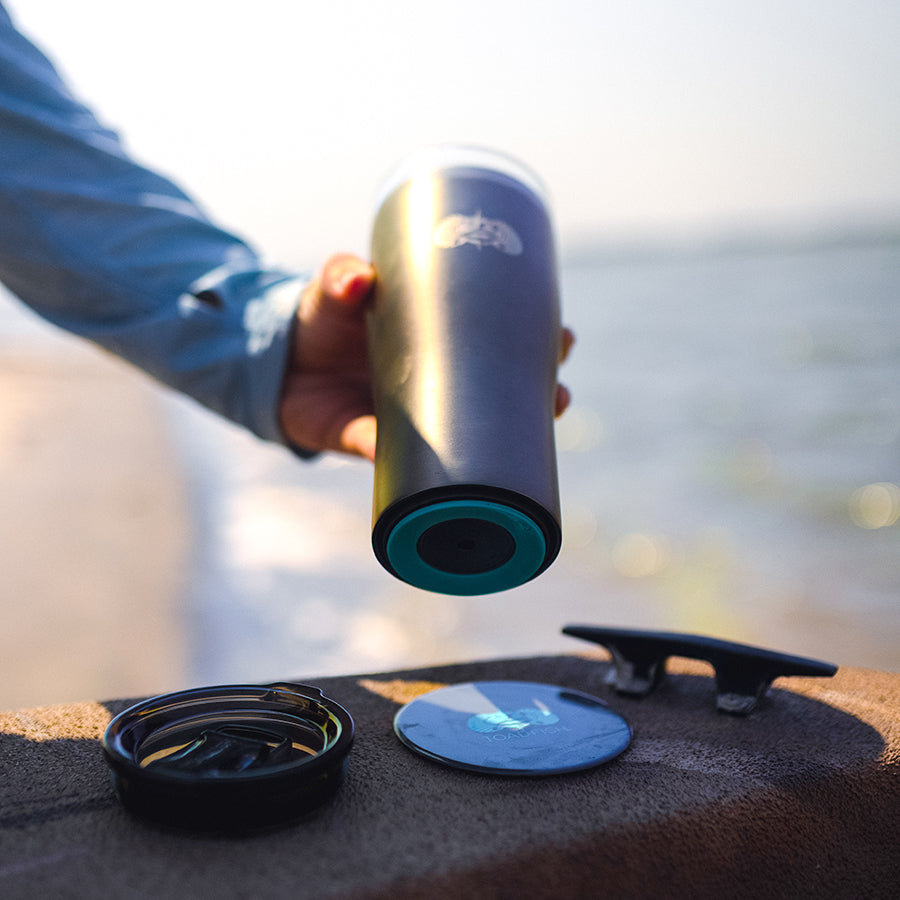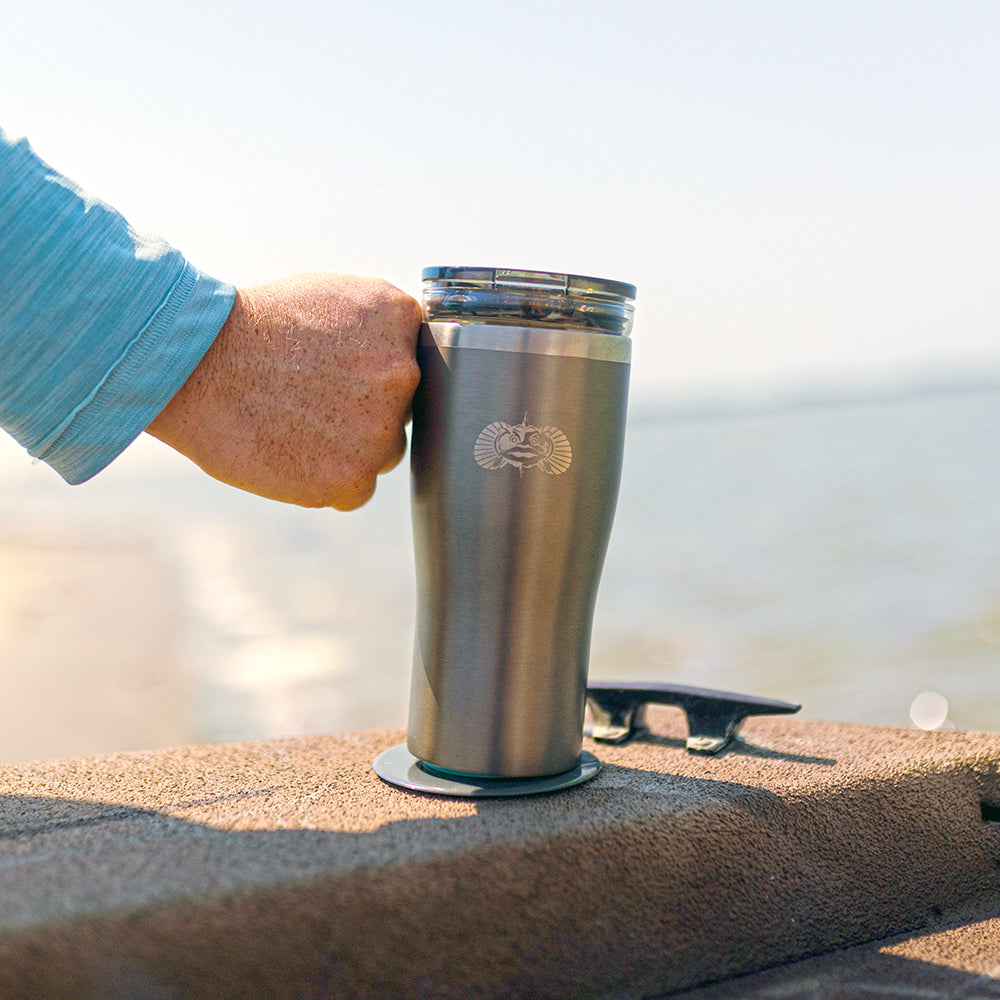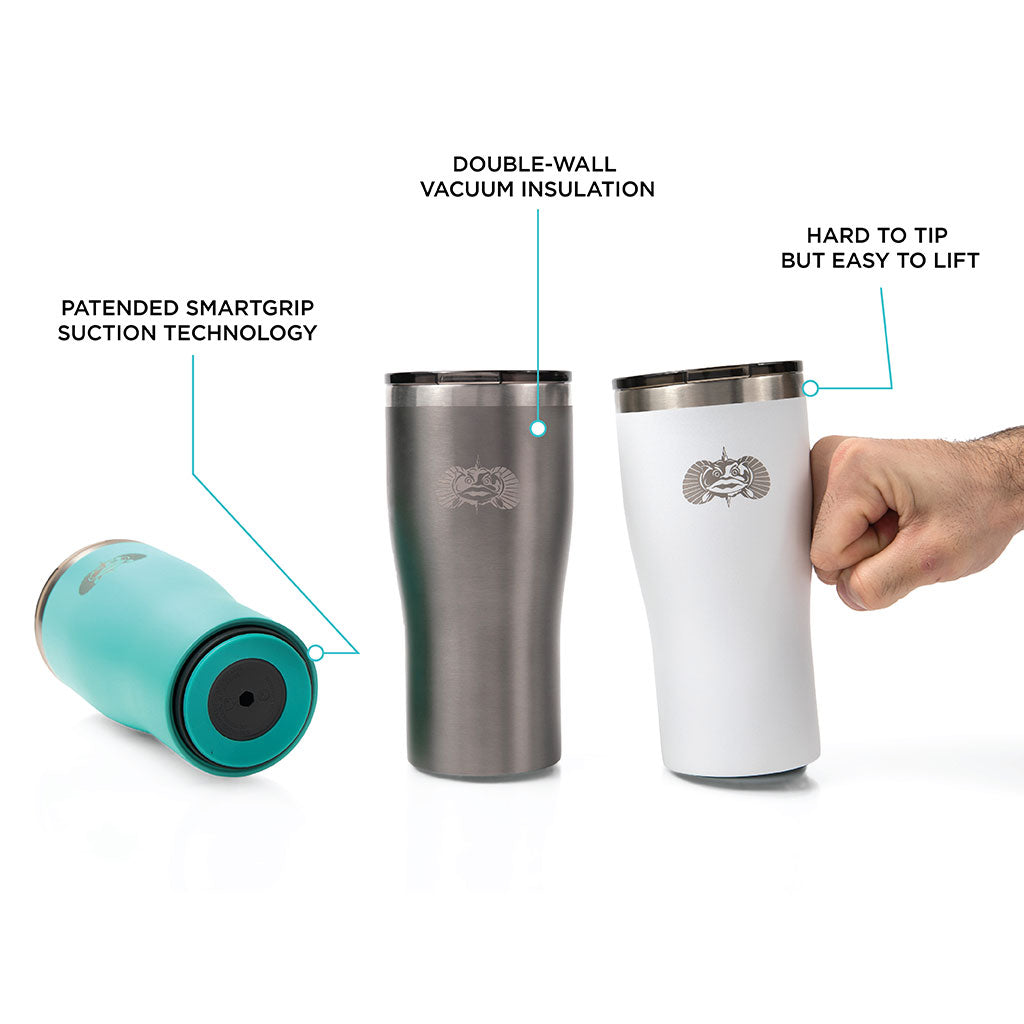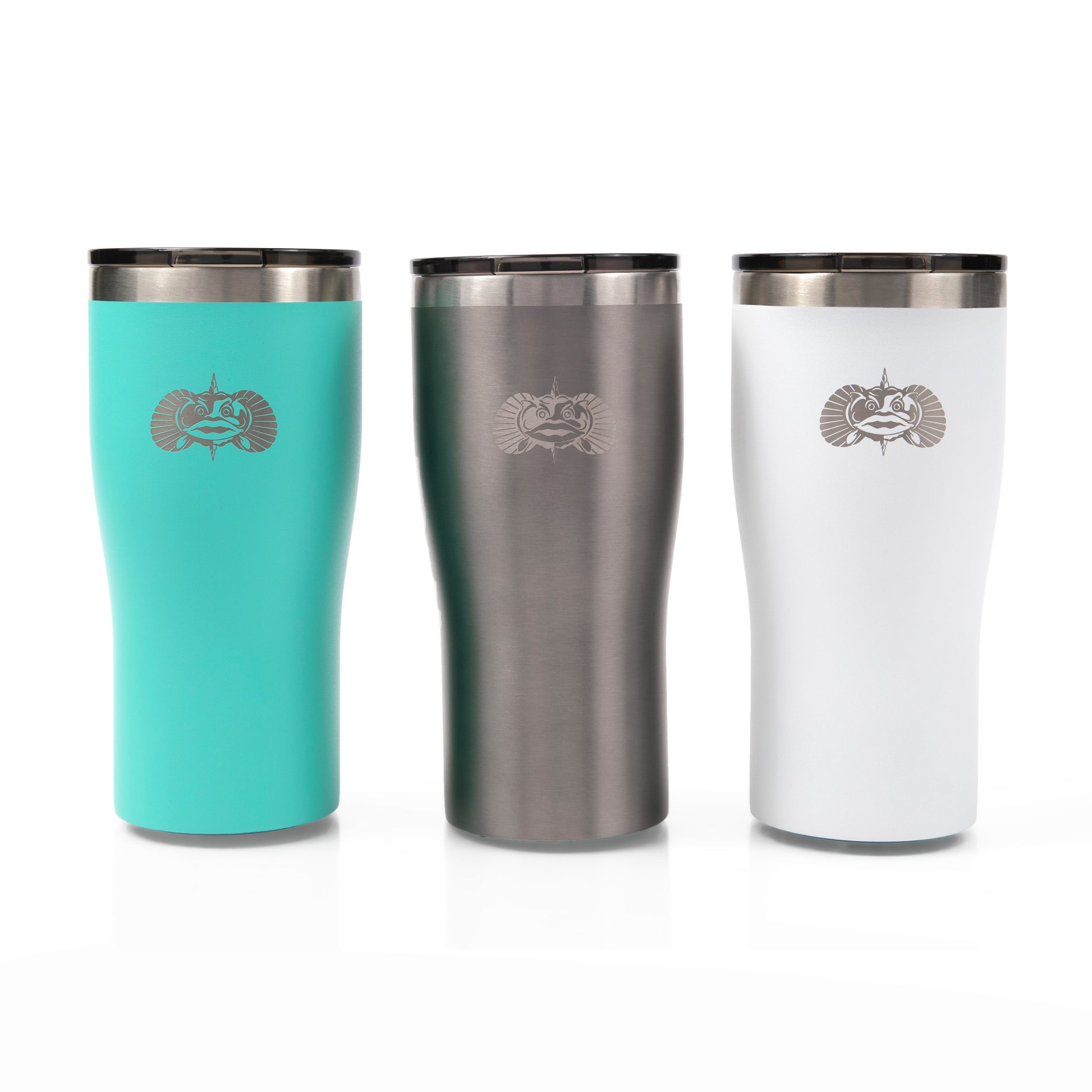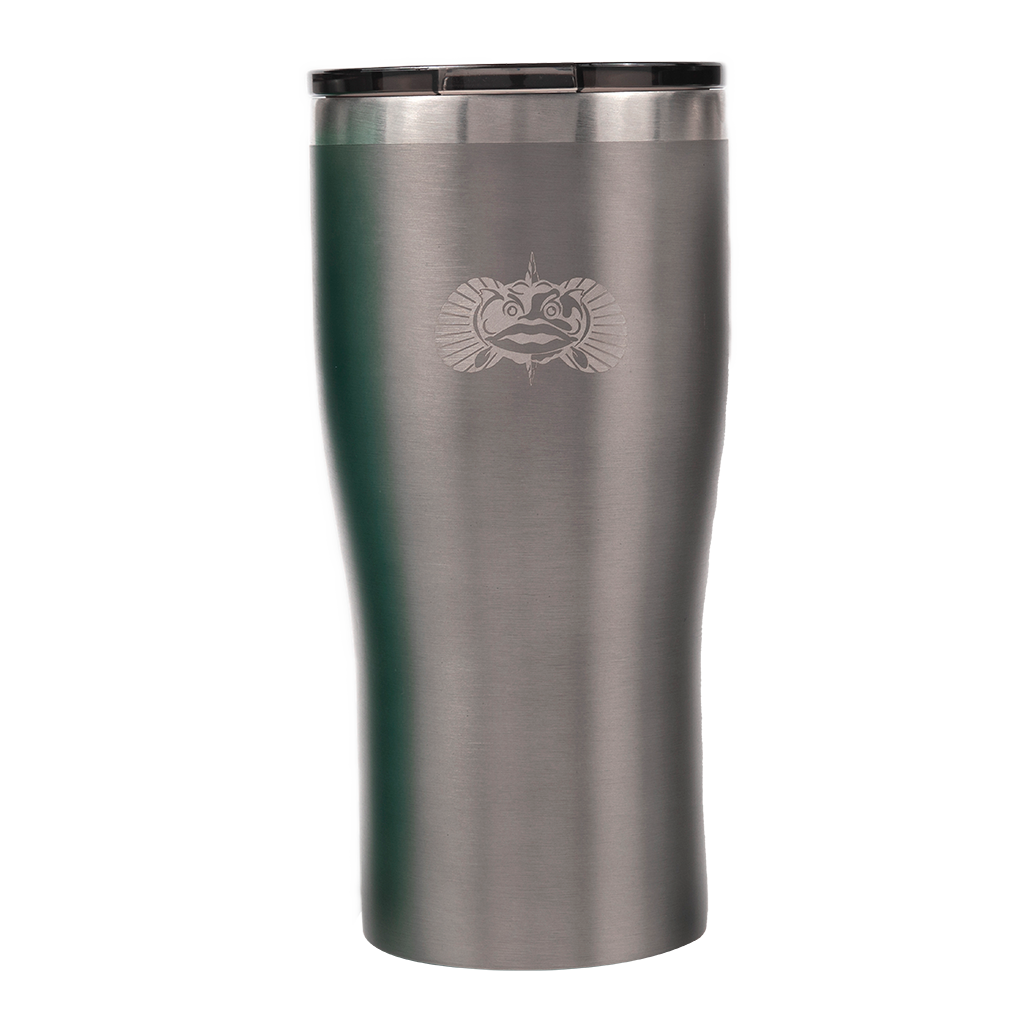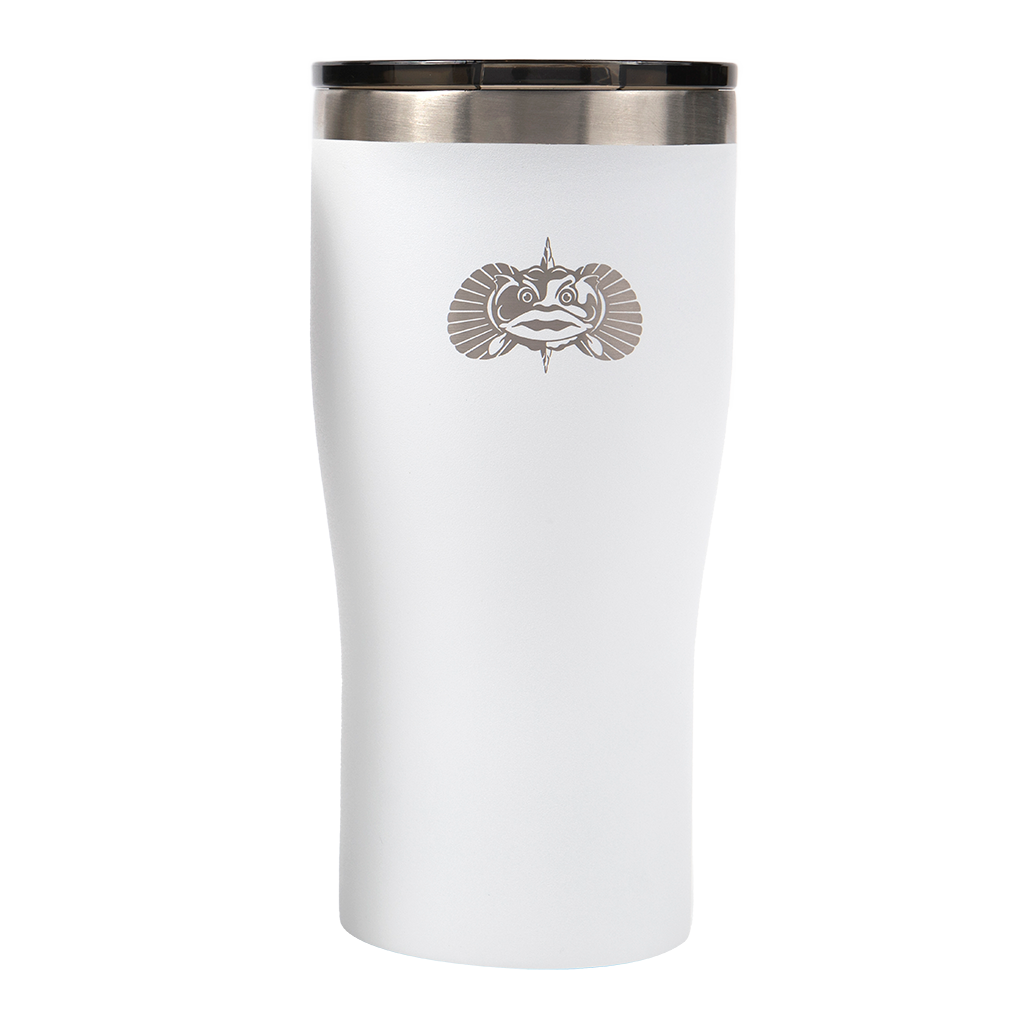 Sale price
$30.00
Regular price
$30.00
The Toadfish Non-Tipping 20oz Tumbler is made from high-grade stainless steel and is double-wall vacuum insulated to keep your drink icy cold or hot to the last sip
. Featuring our SmartGrip suction technology, this tumbler will keep your drink upright and mess-free. Every tumbler comes with our shatterproof lid keeping you on the go without worrying about spilling your drink. 
•

SMARTGRIP TECHNOLOGY
- Patented SmartGrip technology makes it hard to tip but easy to lift.
•

DOUBLE-WALL VACUUM INSULATION
- Keeps your drinks cold until the last sip
•

STAINLESS STEEL
- Made with high-grade stainless steel, making them puncture & rust-resistant.
•
SHATTERPROOF LID
 -
 Durable lid with an easy-slide tab will keep your drink safe and easy to sip.
Hard to tip, easy to lift. To use simply place the Tumbler on any smooth surface and it will keep your drink in place (securely up-right). To remove, lift directly up.
No More Spills
Our innovative SmartGrip® technology will keep your drink upright while the double-walled stainless steel construction keeps your drink perfectly chilled. It can be purchased with or without our glass insert, designed to enhance the taste of your beverage for a better drinking experience!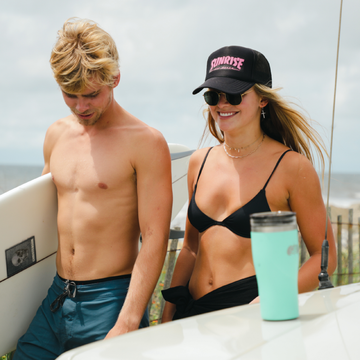 Your New Drinking Companion
Just add your favorite cocktail to the Toadfish 20oz Tumbler and keep your drink accident-free and always chilled. Includes double-wall vacuum insulation to keep drinks cold or hot and a shatter-proof lid with a removable slider
Please note that the Non-Tipping Tumbler is designed to keep your drink from tipping over if knocked or rocked. It is not intended to rest at angles over 25° for prolonged periods of time.

US Pat No. 8,025,169 8,028,850 & Smartgrip trademark used under licensed from Mighty Ventures.