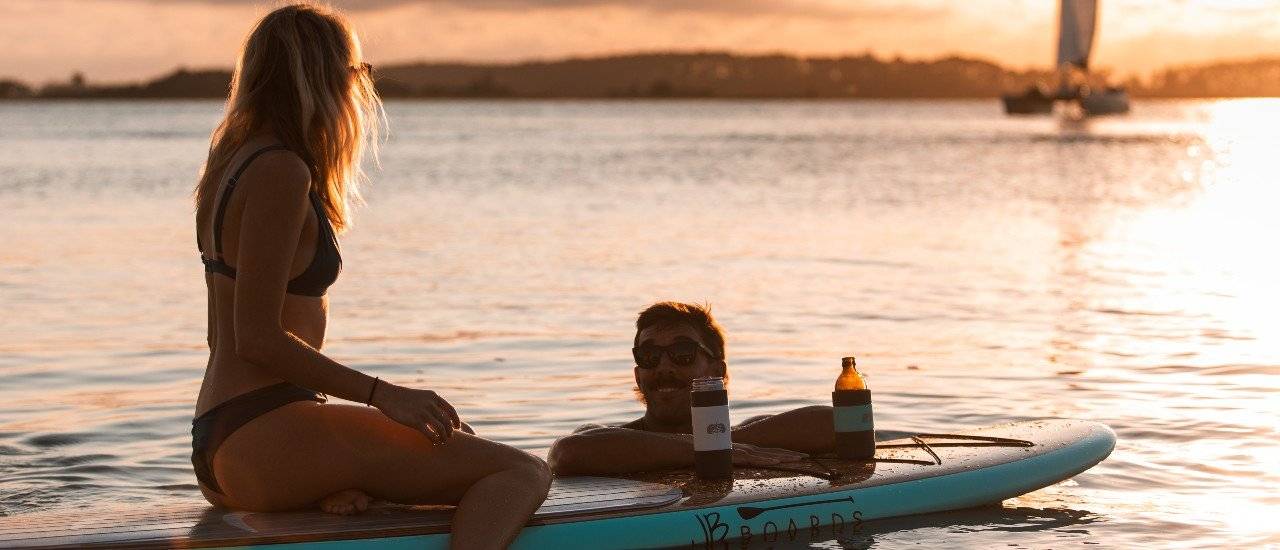 Are you the next Toadfish Ambassador?
If you're a fan of the Toadfish Brand and also believe in coastal conservation, we'd love to have you submit an application to be a Toadfish Ambassador.

WHY BECOME A TOADFISH AMBASSADOR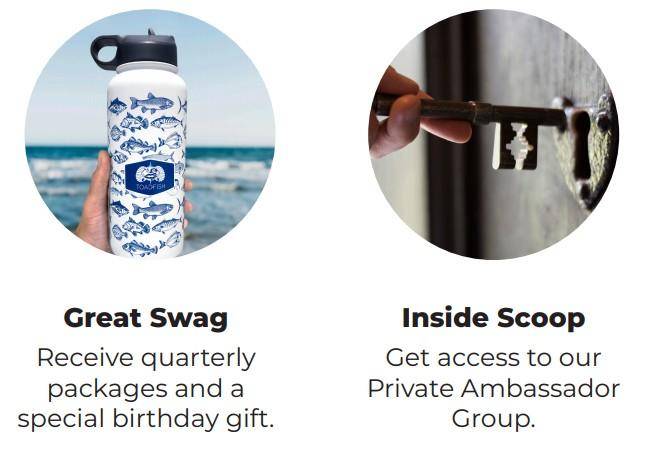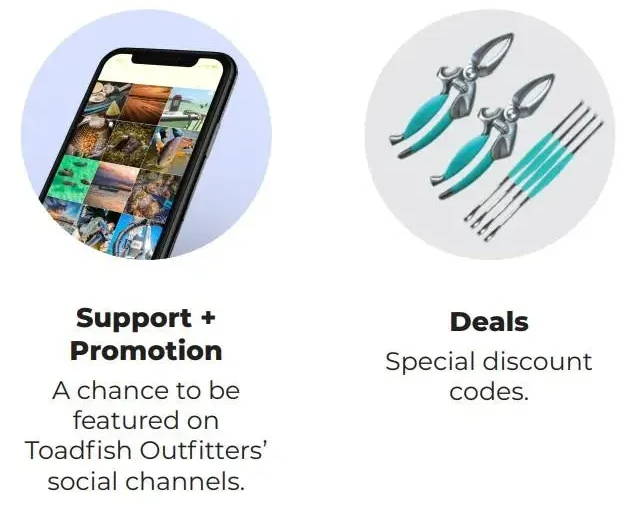 REQUIREMENTS
Must be active on social media with at least 1,000 followers on one channel.
Must post 2 high-quality Toadfish Outfitters-related posts a month, and upload the content to our Ambassador Drive.
Must tag Toadfish Outfitters (@toadfishoutfitters, #Toadfishoutfitters, #PutEmBack) in uploaded content and have social accounts set to public.
Must adhere to the Toadfish Outfitters Conduct Code.